A roundup of news items related to climate change and other environmental issues in Florida:
Bubble trouble: Climate change is creating a huge and growing U.S. real estate bubble | Yale Climate Connections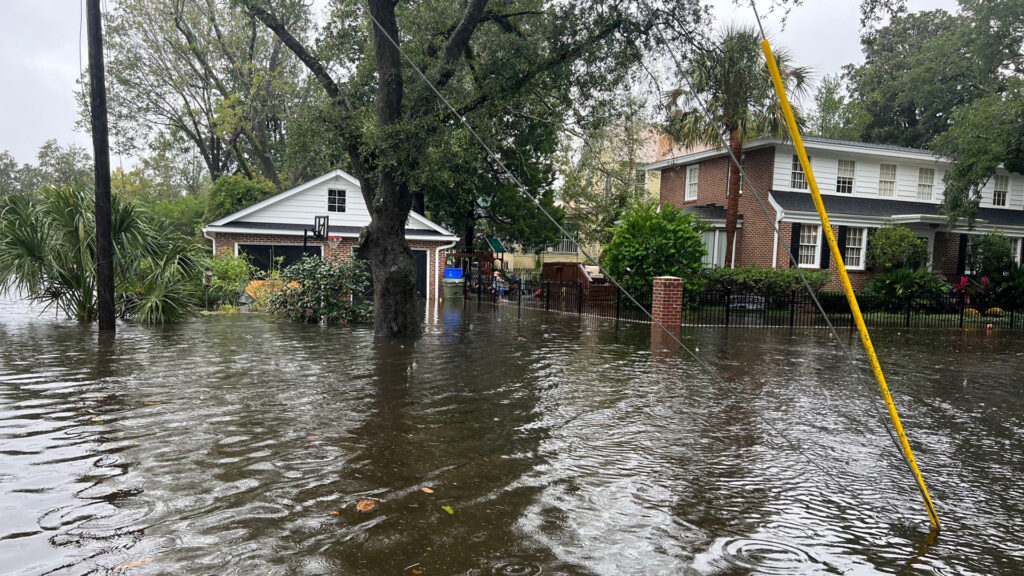 Homes constructed in flood plains, storm surge zones, regions with declining water availability, and the wildfire-prone West are overvalued by hundreds of billions of dollars, recent studies suggest, creating a housing bubble that puts the U.S. financial system at risk.
The problem will get worse as sea level rises and storms dump heavier rains and if unwise building practices continue. But increased awareness of climate risks, more realistic flood insurance pricing, and reform of government disaster policy could reduce this overvaluation — and the risk of an economically disastrous bubble burst.
Climate futurist Alex Steffen has described the climate change–worsened real estate bubble this way: "As awareness of risk grows, the financial value of risky places drops. Where meeting that risk is more expensive than decision-makers think a place is worth, it simply won't be defended. It will be unofficially abandoned. That will then create more problems. Bonds for big projects, loans and mortgages, business investment, insurance, talented workers — all will grow more scarce. Then, value will crash, a phenomenon I call the Brittleness Bubble." Something that is brittle is prone to a sudden, catastrophic failure, and cannot easily be repaired once broken.
Sea-level rise study legislation heading to House floor | floridapolitics.com
Legislation that expands sea-level rise studies and grants passed its last committee this week in the House.
"This is the most exciting bill on this agenda, because it is the last bill on this agenda," Parkland Democratic Rep. Christine Hunschofsky said as the House Infrastructure Strategies Committee took up her bill. 
The bill (HB 111) directs the Resilient Florida Grant Program to provide money for local governments to conduct feasibility studies and cover permitting costs for nature-based solutions to the impact of flooding and sea-level rise.
A Case of the Disappearing Waves | New York Times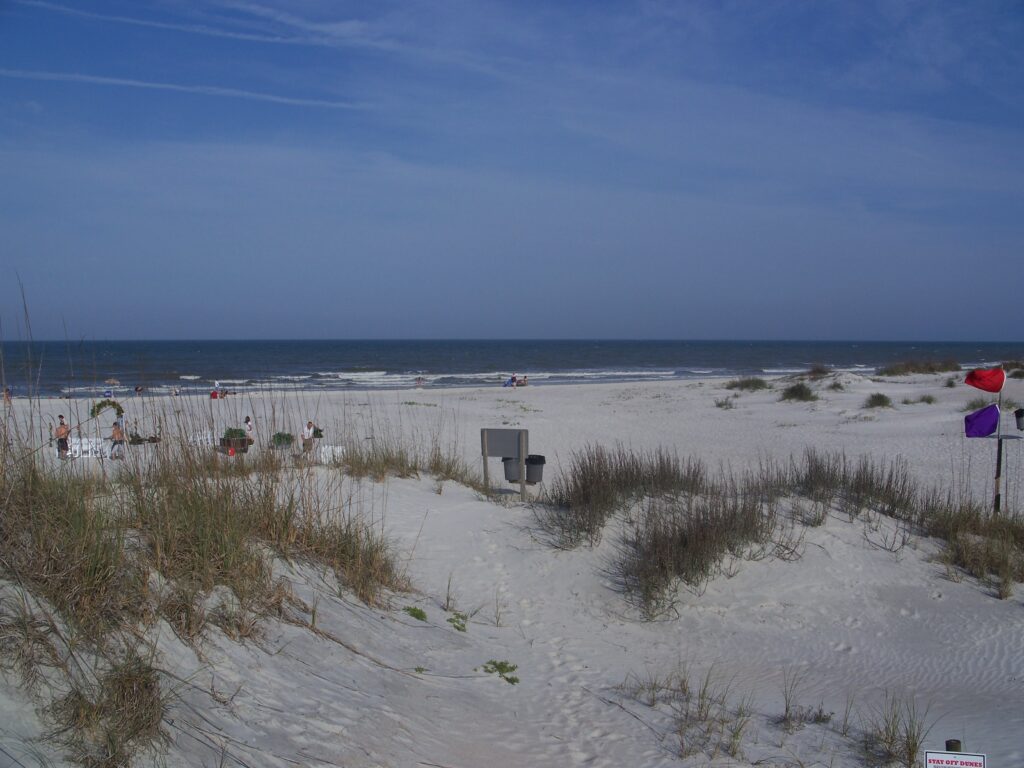 ST. AUGUSTINE, Fla. — As a kid, Zander Morton grew up surfing some of the most storied waves in the American South.
Middles and Blowhole, as locals called the two surf spots inside Anastasia State Park, took the Atlantic's energy and formed consistent, world-class waves that generations of surfers in St. Johns County in the 1990s grew up riding — a rare thing for Florida. Surfers like Morton talk about those waves with a reverence usually reserved for deities.
But they only do so in the past tense: The waves disappeared at the turn of the 21st century, almost overnight.
If you have any news items of note that you think we should include in our next roundup, please email The Invading Sea Editor Nathan Crabbe at ncrabbe@fau.edu.