A roundup of news items related to climate change and other environmental issues in Florida:
Legislation moving in Senate expanding sea-level rise grants, studies | floridapolitics.com
Sea-level rise and other effects of climate change are having and will have a profound effect on Florida. In order to better know the specifics of what's happening and what's coming, a Senate committee passed legislation (last) week that would open up funding for studies and grants on the issue.
National Oceanic and Atmospheric Administration (NOAA) projections estimate around 2 feet of sea-level rise in the next 50 years, affecting all coastal areas of the state.
"Miami-Dade and Monroe counties, including the Florida Keys, are projected to be most impacted," according to the Senate staff analysis.
New Osceola community requires solar systems on rooftops | Orlando Sentinel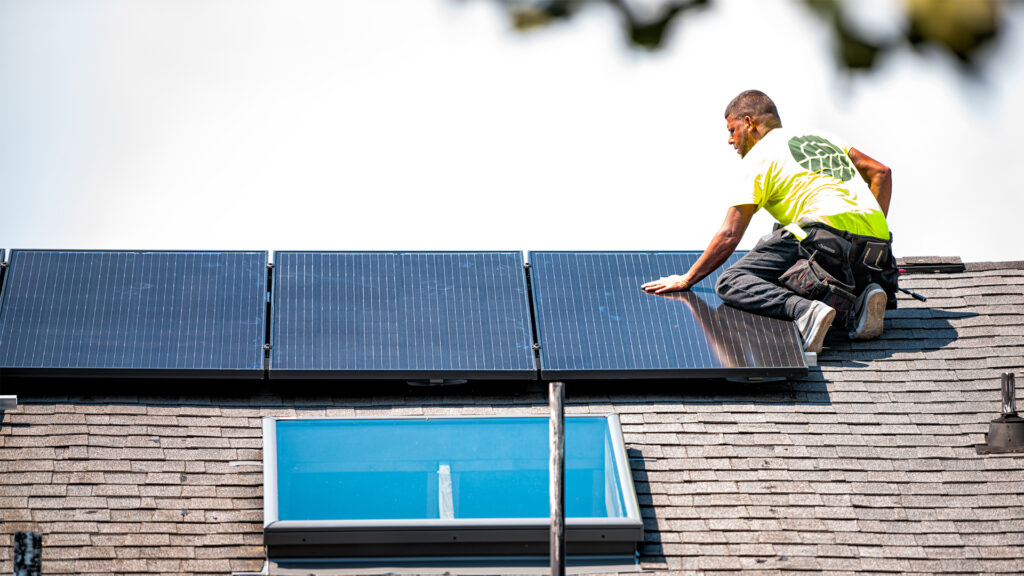 Last year, when Hurricane Ian knocked out power to 2.6 million Floridians, a master-planned community called Babcock Ranch made international headlines for being the only town in southwest Florida that kept the lights on — thanks to the nearby solar array that powers its 2,000 homes.
Here in Central Florida, Tavistock Development Co. is embracing solar as a key component of Sunbridge, a 27,000-acre community now in development in northeast Osceola County. The developer best known for the wildly successful Lake Nona community in southeast Orlando approved deed restrictions for its Weslyn Park neighborhood that mandates all homes must have a solar rooftop system, according to a report in GrowthSpotter.
The five builders active now in Phase 1 of Weslyn Park, which has 577 homes, are working exclusively with Tesla to offer the minimum required 4.25 kW photo voltaic system. Rob Adams, vice president of development, said that system alone should reduce homeowners' electric bills by about $60 per month.
Miami-Dade school district unveils 'first of its kind' solar array. What took so long? | WLRN
For years, students and clean energy advocates have been pushing Miami-Dade County Public Schools to install solar panels in a city seen globally as emblematic of the threats posed by climate change
On Thursday, MDCPS unveiled a 114-panel solar array at MAST@FIU — a magnet high school on the university's Biscayne Bay campus. According to school officials, the installation is the first of its kind in the district.
"Imagine a school, a community or a nation where carbon-based energy sources have been replaced with clean, affordable energy from the sun or other renewable sources," said MAST@FIU Principal Matthew Welker. "That's the promise the solar canopy creates in the minds of all those who visit the school."
If you have any news items of note that you think we should include in our next roundup, please email The Invading Sea Editor Nathan Crabbe at ncrabbe@fau.edu.