A roundup of news items related to climate change and other environmental issues in Florida:
How busy will Atlantic hurricane season be? Depends on who wins unusual battle of climatic titans | The Associated Press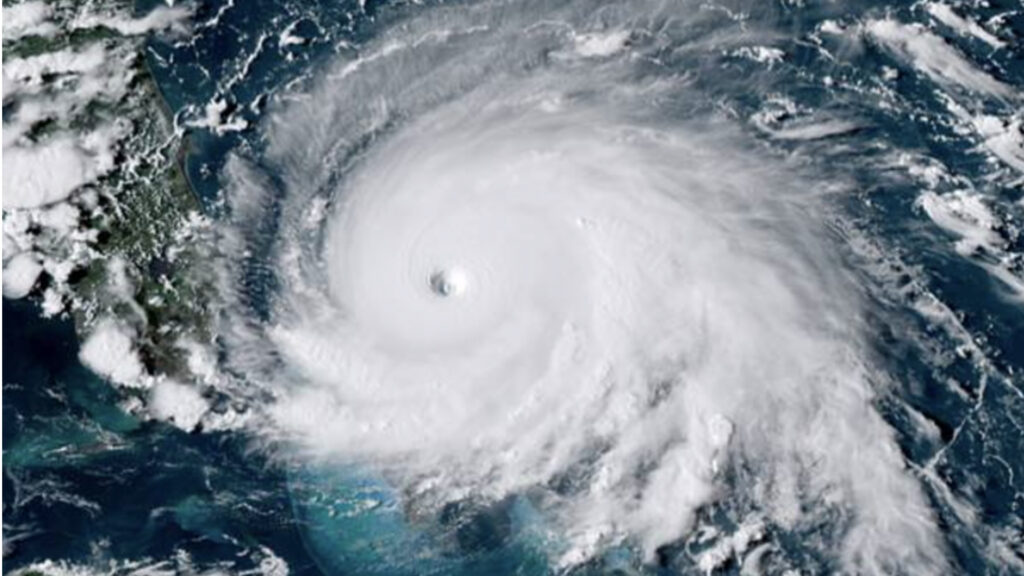 Two clashing climatic behemoths, one natural and one with human fingerprints, will square off this summer to determine how quiet or chaotic the Atlantic hurricane season will be.
An El Niño is brewing and the natural weather event dramatically dampens hurricane activity. But at the same time record ocean heat is bubbling up in the Atlantic, partly stoked by human-caused climate change from the burning of coal, oil and gas, and it provides boosts of fuel for storms.
Many forecasters aren't sure which weather titan will prevail because the scenario hasn't happened before on this scale. Most of them are expecting a near-draw — something about average. And that includes the National Oceanic and Atmospheric Administration, saying there's a 40% chance of a near-normal season, 30% chance of an above-average season (more storms than usual) and a 30% chance of a below-normal season.
Sargassum, flesh-eating bacteria and plastic create 'perfect storm,' says Florida study | Pensacola News Journal
Florida beaches have become inundated by a massive seaweed bloom originating from the Great Atlantic Sargassum Belt since reports first made headlines in early March.
Now researchers say the intricate relationship between the algae, called sargassum, plastic marine debris and vibrio bacteria create the perfect "pathogen" storm and could impact marine life and public health.
Vibrio bacteria are the dominant cause of death in humans from marine environments, according to the Florida Atlantic University. The bacteria can cause life-threatening foodborne illnesses from seafood consumption as well as disease and death from open wound infections.
Miramar partners with Florida League of Cities to join campaign to go carbon neutral by 2050 | WSVN
MIRAMAR, Fla. – City of Miramar officials are doing their part to help the environment.
The city has partnered with the Florida League of Cities to join the Race to Zero Campaign.
Their kickoff launch took place Thursday at Miramar City Hall, located at 2300 Civic Center Place. The event, hosted by Miramar Mayor Wayne Messam, who spearheaded the Net Zero Emissions by 2050 campaign.
If you have any news items of note that you think we should include in our next roundup, please email The Invading Sea Editor Nathan Crabbe at ncrabbe@fau.edu. Sign up for The Invading Sea newsletter by visiting here.