By Angela Nicoletti, Florida International University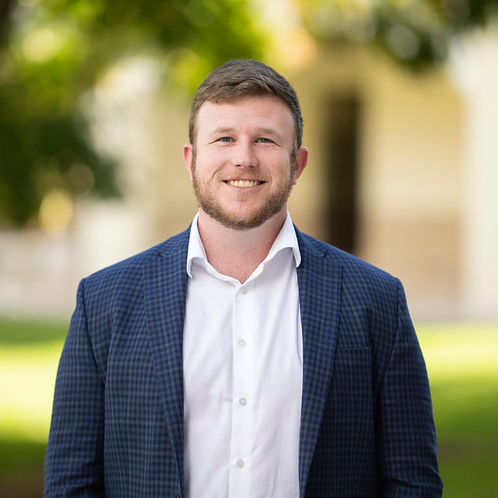 The Supreme Court recently ruled against the Environmental Protection Agency (EPA) in a decision to place new limits on the Clean Water Act.
For more than five decades, this environmental law has stood as the legal framework to ensure U.S. waters are clean and unpolluted. However, the Sackett v. U.S. Environmental Protection Agency ruling reinterprets the Clean Water Act, narrowing some of those protections — leaving many wetlands at risk, explains FIU Assistant Professor of Law Alex Erwin.
Erwin — who conducts research on environmental law and natural resources law, including wildlife conservation and management — explains the key issues in Sackett v. U.S. Environmental Protection Agency and what the court's decision means for the future of critically important wetlands, like the Everglades.
What is Sackett v. U.S. Environmental Protection Agency about?
Factually, the case was about whether or not Mike and Chantell Sackett needed a federal permit to fill in the "wetlands" on their property. After the Sacketts bought property in Idaho, they began backfilling the lot with sand and gravel to prepare for building a home — and the EPA said they were in violation of the Clean Water Act that prohibits discharging pollutants into "the waters of the United States."
What did the court have to specifically define?
This case involved the Supreme Court interpreting the Clean Water Act to be able to determine the kinds of wetlands Congress intended the EPA to have control over. It's important to note Congress has the power to address this. In fact, Congress has the power to tell the courts and the EPA exactly what it meant.
The Clean Water Act involves a set of definitions. It prohibits the "discharge of any pollutant by any person" without a permit. And it defines the term "discharge of a pollutant" as "any addition of any pollutant to navigable waters from any point source." It then defines "navigable waters" somewhat unhelpfully as "waters of the United States."
So, basically if you want to pollute into or fill up a "water of the United States" (WOTUS, for short), then you need a federal permit which is controlled by the EPA and the Army Corps of Engineers.
To answer this question about which kinds of wetlands the EPA is allowed to regulate, the Supreme Court was forced to grapple with what Congress meant when it used the term "waters of the United States." While everyone agrees that navigable waters, like lakes or rivers, are WOTUS, there has been disagreement for decades about which other bodies of water count as WOTUS. This is especially true for wetlands, which blur the line between "waters" and "lands."
In this case, a majority of Supreme Court justices decided Congress only intended for wetlands with a "continuous surface connection" to a navigable body of water to be federally regulated. Further, they required these wetlands to be "indistinguishable" from the navigable body of water.
What are the possible consequences of this ruling?
Wetlands — and potentially streams and other small bodies of water — can be destroyed without any control or input from the EPA. The full extent of the damage will only be known after we see how the lower courts and agencies grapple with the decision.
Some are even suggesting that all non-tidal wetlands are no longer covered because modern science can almost always determine where a water ends and where a wetland begins.
The short of it is that without federal restrictions, lots of wetlands could be filled in for development.
What does this mean for conservation that relies on wetlands, like the Everglades?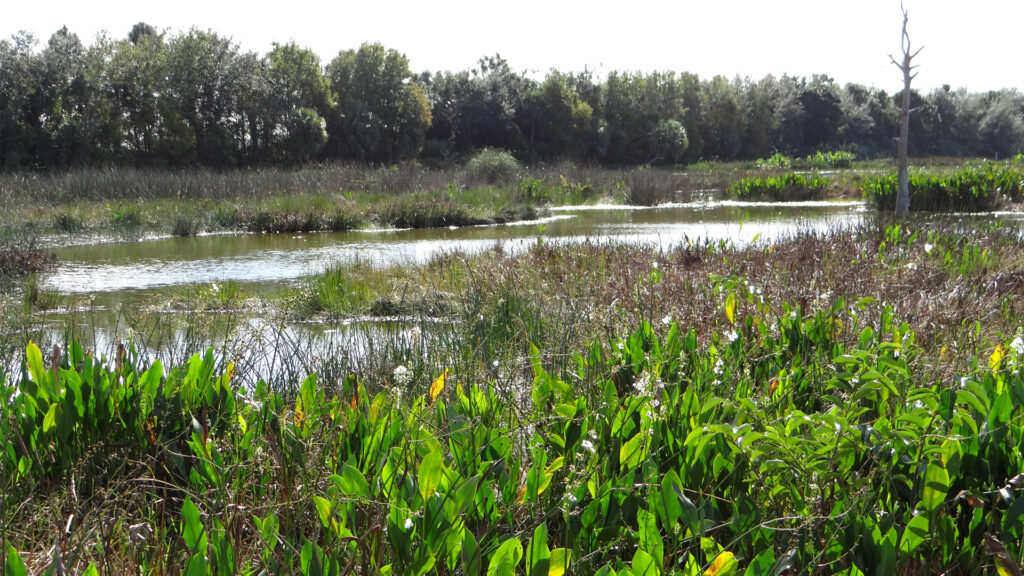 In the two decades prior to the passing of the Clean Water Act in 1972, we were losing around 458,000 acres a year on average, according to the U.S. Fish and Wildlife Service.
Wetlands make up 75.5 million acres (118,000 square miles) and are massively important for many reasons. They provide us with all kinds of ecosystem services, such as freshwater for drinking water, water quality improvement, flood control and wildlife habitat. In fact, half of all federally listed species in the United States are wetland-dependent.
This ruling could be an unintended loss for wildlife conservation because permitting under the Clean Water Act has traditionally been a major hook for other federal environmental regulations and other habitat conserving laws. For example, if you need a Clean Water Act permit to fill your wetland, the permitting agency must comply with National Environmental Policy Act (NEPA) and consult with the Fish and Wildlife Service under the Endangered Species Act. Without this permitting authority, proactive conservation measures are less likely to be taken.
For the Everglades, specifically, many parts of that ecosystem are likely no longer covered by the Clean Water Act. Thankfully, much of it will still be protected in some form by other federal and state laws. But it wouldn't be surprising if we still see negative effects on this ecosystem from encroaching development.
This piece was originally published at https://news.fiu.edu/2023/supreme-court-ruling-sackett-v-epa-what-it-means-for-wetlands
Sign up for The Invading Sea newsletter by visiting here.