A roundup of news items related to climate change and other environmental issues in Florida:
Rotting seaweed, dead fish, no sand: Climate change threatens to ruin US beaches | USA Today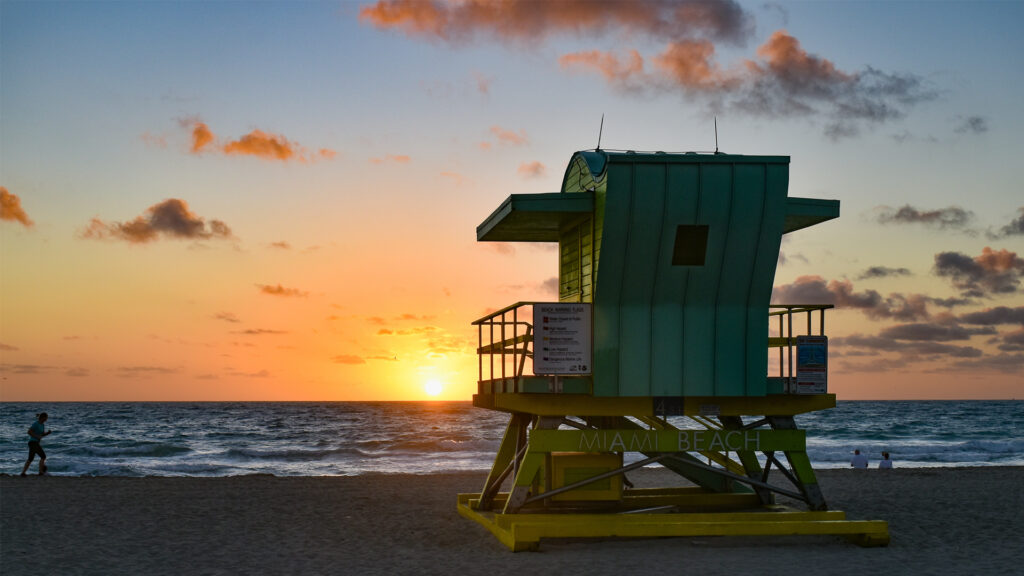 As Americans flock to the beach this summer, they're often greeted with disconcerting news: Their destination might be smelly with dead fish or rotting seaweed — and danger often lurks from rip currents or even shark attacks.
In a warming world, those problems are set to get worse, experts say.
"The climate is changing and it's changing drastically," said Todd Crowl, director of the Institute of Environment at Florida International University in Miami. "It is measurable and happening."
Tampa becomes the latest Florida city to unveil a climate action plan | Florida Phoenix
Approximately two years in the making, Tampa officials on Friday unveiled a 156-page "Climate Action and Equity Plan, becoming the latest local government in Florida to lay out a path to transition to renewable energy and increase the city's resilience to the effects of climate change.
The plan comes just days after two federal agencies released guidance that will for the first time allow local and state governments and nonprofit organizations to access clean energy tax credits that come from 2022's Inflation Reduction Act, which contained nearly $370 billion in climate provisions.
"This plan is a blueprint for the future. It's going to guide our decision making in so many ways," Tampa Mayor Jane Castor said in introducing the plan at a community center in South Tampa where construction of a solar roof is currently underway. "Our stormwater projects will consider heavier and more intense rainfall, community centers will be outfitted with energy efficient solar panels, and we will continue to promote more sustainable transit options."
Gov. Ron DeSantis signs off on more than $100 million for Indian River Lagoon | Florida Today
The $116.5 billion budget Florida Gov. Ron DeSantis signed Thursday that included more than $130 million in funding for the Indian River Lagoon marks what some are calling a major milestone for funding to clean up the waterway.
"It's historic," Duane De Freese, executive director of the Indian River Lagoon National Estuary Program, said Friday after attending Gov. Ron Desantis' budged signing a day earlier in Fort Pierce. "I really felt the historical context of that budget signing."
But DeSantis' veto pen struck out other projects, including $2 million for Brevard Zoo's planned aquarium facility, which is named after De Freese; $4.9 million to study improving ocean flow into the lagoon at Port Canaveral and $2 million to strengthen jetties at Sebastian Inlet.
If you have any news items of note that you think we should include in our next roundup, please email The Invading Sea Editor Nathan Crabbe at ncrabbe@fau.edu. Sign up for The Invading Sea newsletter by visiting here.