A roundup of news items related to climate change and other environmental issues in Florida:
The oceans are unusually hot and on track to get hotter. That's not good. | USA Today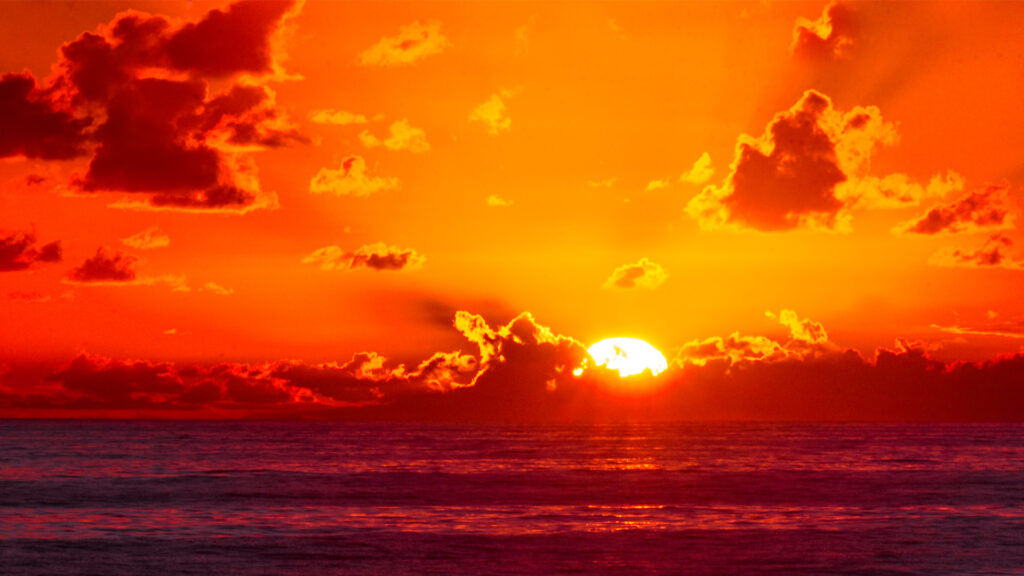 Maps of unusually warm sea surface temperatures are awash in reds and oranges this summer, illustrating a series of marine heat waves across much of the globe and raising fears for what the rest of the year could bring as the heat persists and even intensifies.
Roughly 40% of the world's oceans are experiencing marine heat waves, the most since satellite tracking started in 1991, according to the National Oceanographic and Atmospheric Administration.
By September, that number is projected to climb to 50%, a number that is "kind of scary," said Dillon Amaya, a research scientist with NOAA's Physical Sciences Laboratory. The heat waves could linger through the end of the year.
'The sargassum season for Florida is gone': Mysterious seaweed disappearances continue | Miami Herald
The Great Atlantic Sargassum Belt once loomed over Florida beaches, threatening to send ashore piles of sulfur-scented seaweed that would smother sea turtles, aggravate asthma and turn away tourists. Now, scientists say the seaweed belt has suffered a mortal blow after a month of unusually strong winds.
A series of early tropical storms tore through the Atlantic in June, setting up a Godzilla-versus-Mothra style battle between two consequences of climate change: abnormally large seaweed blobs and abnormally early tropical storms.
Researchers at the University of South Florida who monitor the Great Atlantic Sargassum Belt, the mass of floating brown seaweed that stretches 5,000 miles from the west coast of Africa to the Gulf of Mexico, were shocked to see just how much sargassum levels fell last month in the Gulf and the Caribbean Sea.
This Florida city gets the state's first 'dark sky' certification | Tampa Bay Times
About 30 miles west of Orlando sits Groveland, a rural town of about 23,000 people that is seeing shipping giants like Amazon and Kroger bring jobs inside its city limits.
While the community welcomed the job growth, the lights on the warehouse rooftops were turning Groveland's night sky into a hazy orange that made seeing stars at night challenging.
When residents and students pushed for a local ordinance protecting views of the night sky from harsh city lights in 2017, local officials were on board.
If you have any news items of note that you think we should include in our next roundup, please email The Invading Sea Editor Nathan Crabbe at ncrabbe@fau.edu. Sign up for The Invading Sea newsletter by visiting here.