By the Miami Herald Editorial Board
This is turning into one tough summer for anyone who still clings to the belief that climate change isn't happening or isn't serious.
For starters, there was July 4, which broke world heat records.
Not just in South Florida. Not even only in the United States. Across the world.
Just a day earlier, the U.S. National Centers for Environmental Prediction found that the world had experienced the hottest global average day since at least 1979. Then came record-smashing Independence Day — even hotter, as the Miami Herald's climate team reported. Since then, South Florida has seen continued "heat advisories" — when the "feels-like" temperature hits 105 degrees or more.
Brian McNoldy, senior research associate at the University of Miami's Rosenstiel School of Marine and Atmospheric Research, called the record-breaking heat "crazy scary" and he's right. And it's not even the hottest part of the year yet for us in Florida.
Adding to the insult: It turns out termites get hungrier as temperatures get hotter. They can cause more damage quicker, highly unwelcome news for Florida homeowners.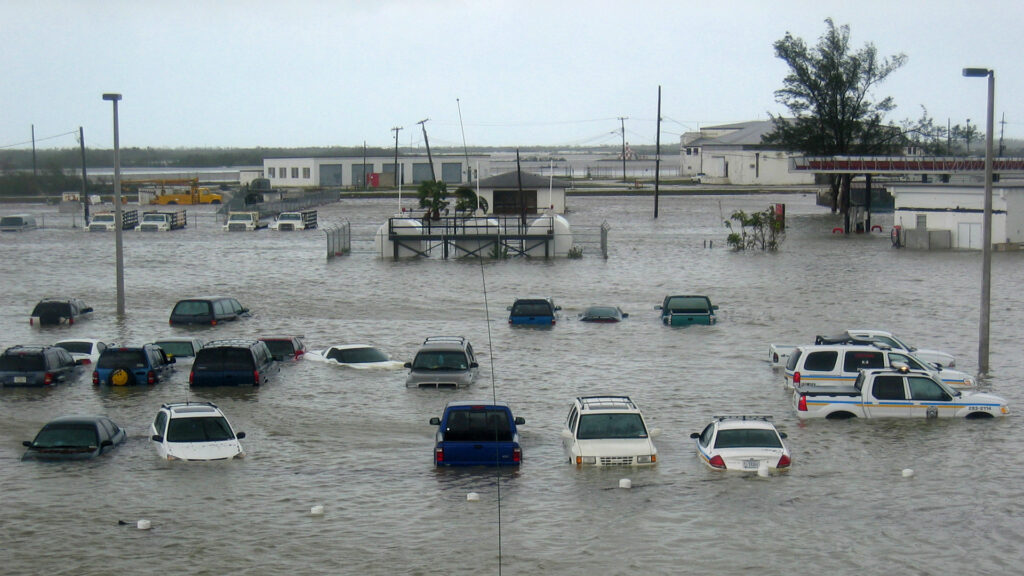 If all of that isn't enough to pierce the hide of even the toughest climate change skeptic, add the news last week that South Florida military bases have drafted a plan for climate and sea-level rise risk. The plan calls for spending millions of dollars to elevate four critical facilities including Southcom in Doral, a critical command center that oversees operations in Central and South America and the Caribbean.
When the military is sounding the alarm, it's time to listen.
The other facilities that need to be protected from extreme weather aren't exactly optional, either: the Naval Air Station in Key West, Homestead Air Reserve Base and a communications hub at Port Everglades which serves as the link, via undersea cables, to the Guantanamo Bay detention center in Cuba.
The South Florida Military Installation Resilience Review, as the plan is called, shows just how seriously the nation's military commanders are taking climate change. They have to; national security is at stake. The Key West air station, for example, is considered the military base most vulnerable to sea rise and could even become unusable by 2050, according to some estimates.
There's no timetable attached to the changes that are needed, and the military is working with local communities to incorporate existing resilience plans. That will help avoid duplication and also allows for plans to include common sense additions like a bike lane when the road to the monitoring center near Port Everglades is elevated, or including a transit stop at the Homestead base.
The main threat the military is trying to blunt is future flooding — caused by sea rise, hurricane storm surge and extreme rainfall like that "rain bomb" in Fort Lauderdale in April. But for regular residents, it's the unrelenting heat that's becoming increasingly hard to take right now.
We feel the difference
The much-vaunted El Niño effect may play some small role in causing these abusive temperatures. That's the global weather phenomenon that Floridians tend to welcome because, while it makes some parts of the world hotter, it tends to reduce hurricanes.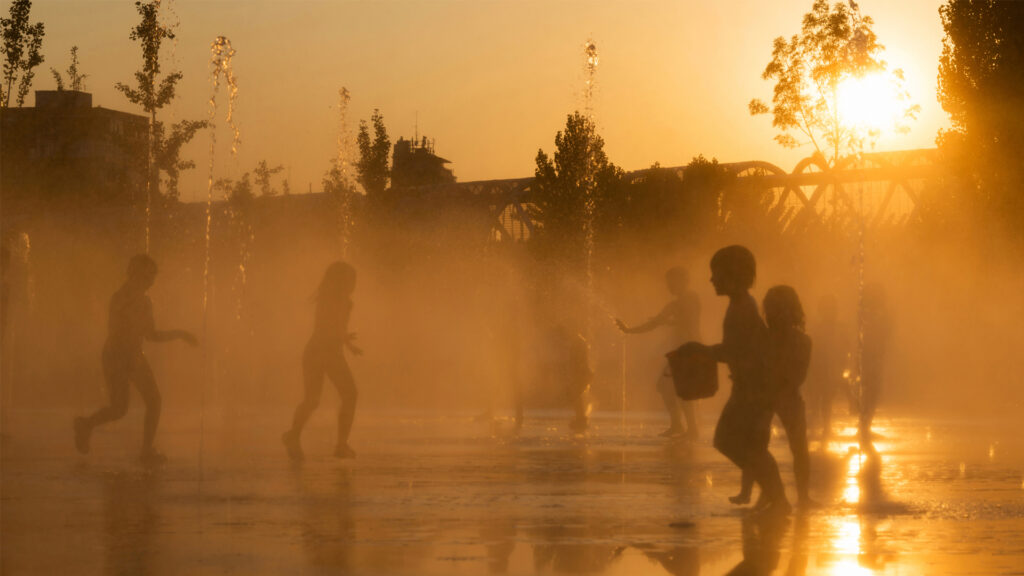 El Niño aside, it's just not cooling down much at night anymore. In the 1950s, as the Herald reported, the average heat index at 6 a.m. in Miami was 77 degrees. In the 2010s, it was 84 degrees. Anyone who's been outside in the morning lately can feel that difference.
If you look at temperature alone — not heat index — the average low in Miami from June to August rose about 1.7 degrees since 1970, from 76 degrees Fahrenheit to just under 78 degrees. The rest of the country saw an even bigger increase.
Nighttime relief from the heat, that moment when we used to catch our breath in a Miami summer and reset for the next day, is becoming fleeting at best.
This is not just a South Florida crisis, of course. Worldwide action to cut emissions is needed to put the brakes on the problem. Without it, we can look forward to more and more unbearable and dangerous weather. And Miami, where climate change is an existential threat, will be right in the cross-hairs.
This opinion piece was originally published by the Miami Herald, which is a media partner of The Invading Sea. Miami Herald Editorial Board members are: Nancy Ancrum, editorial page editor; Amy Driscoll, deputy editorial page editor; and editorial writers Luisa Yanez and Isadora Rangel.
If you are interested in submitting an opinion piece to The Invading Sea, email Editor Nathan Crabbe at ncrabbe@fau.edu. Sign up for The Invading Sea newsletter by visiting here.