By Thais Lopez Vogel, VoLo Foundation; and Emily Pickett, Moms Clean Air Force
Like most Floridians, when you flip a light switch or push the power button on an appliance, you're not thinking about where that power comes from. We don't see, feel or hear natural gas, but the reality is that it has a pervasive role in our lives. It also impacts our health in insidious ways.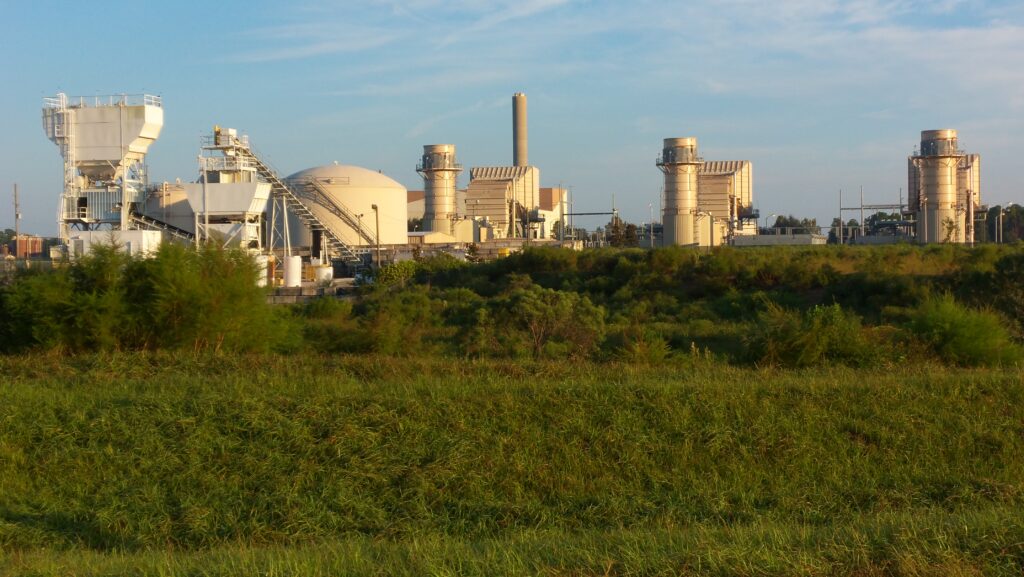 Seventy-five percent of Florida's energy is derived from fossil fuels. We import over $5 billion annually worth of natural gas from outside of our state and send it through 6,000 miles of major pipelines buried beneath our feet. This tedious, expensive process results in a long list of consequences, jeopardizing the well-being of our families and exacerbating climate pollution.
Natural gas is not clean energy, as it's often described. Instead, natural gas is a fossil fuel and largely composed of methane, a greenhouse gas many times more potent than carbon dioxide (CO2), and a significant contributor to human-made climate change.
As Floridians, we are intimately aware of the effects of climate change as sea-level rise threatens our coastlines and ever-intensifying, deadly hurricanes make landfall in our state. Yet this summer, climate change has taken the spotlight more than ever before as we face our hottest temperatures in modern history.
We are accustomed to the heat, but this summer's relentless extreme heat has made outdoor activity nearly impossible. Not even a dip in the water at the beach can cool us down as many of our coastal waters are unpleasant, if not dangerous, to swim in due to water temperatures well over 90 degrees Fahrenheit, which can lead to overheating and exhaustion.
With so many climate impacts in our state, it's worthwhile to consider our path forward, especially in terms of our energy consumption since we rely so heavily on natural gas.
Across the Sunshine State, 63 facilities burn natural gas. Florida leads the way along with Texas in having the dirtiest power plants, with nine of our power plants ranked as some of the most polluting ones in the country. In 2020, these power plants put 45 billion kg of CO2 emissions into our air — equivalent to the emissions of 10 million passenger vehicles.
Our massive reliance on natural gas is not only expensive and dirty, but it is taking a toll on the health of our families. Exposure to toxic air pollutants from natural gas puts the 1.4 million Floridians who live within three miles of a natural gas power plant at the highest risk of breathing in toxic air. This exposure to methane pollution can lead to an increased risk of cancer and other serious health impacts like damage to the immune system, as well as neurological, reproductive, developmental and respiratory problems.
Often the people impacted the most are the ones who are most vulnerable: our children. Children's developing lungs are more susceptible to air pollution because they breathe in more air than adults relative to their size. Additionally, the 300,000 children who suffer from pediatric asthma in Florida face heightened asthma attacks and respiratory issues as a result of air pollution.
Not only do our families deserve cleaner energy options today, but our kids deserve a better, healthier future. It's up to us to create the foundation for clean energy that future generations can rely on. Florida should stop importing dirty natural gas from other states, and instead create our own local, clean energy.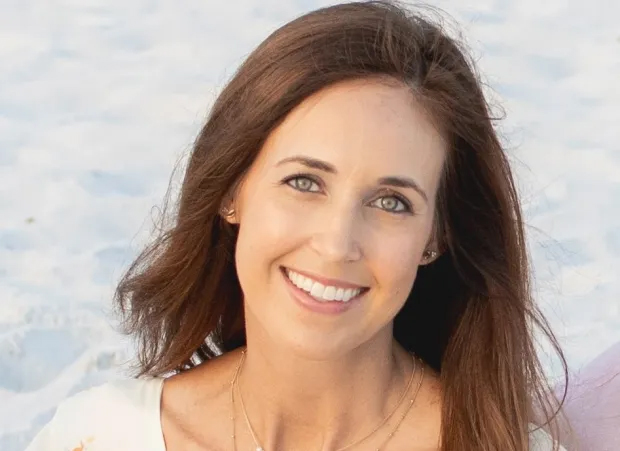 Solar power presents great opportunity as a pollution-free alternative, yet today, it provides less than 6% of our energy despite being lower cost and less volatile and unpredictable than natural gas. The cost of producing electricity from new solar is around $10 less per megawatt hour than generating power at a new natural gas plant.
With an average of 237 sunny days per year, the Sunshine State could unlock millions in cost savings by embracing solar while eliminating climate pollution in our communities.
Florida leaders and utilities have the responsibility to protect the well-being of our families by committing to a safe, healthy energy independence plan that promotes the use of clean energy like solar. Let us seize this moment to secure a brighter future for our children, where they can thrive in a state powered by sustainable and responsible energy practices. Together, we can pave the way for a cleaner, healthier and more resilient Florida for generations to come.
Thais Lopez Vogel is the co-founder and trustee of VoLo Foundation. Emily Pickett is the Florida organizer for Moms Clean Air Force. This opinion piece was originally published by the Orlando Sentinel, which is a media partner of The Invading Sea. 
If you are interested in submitting an opinion piece to The Invading Sea, email Editor Nathan Crabbe at ncrabbe@fau.edu. Sign up for The Invading Sea newsletter by visiting here.