A roundup of news items related to climate change and other environmental issues in Florida:
Home insurers cut natural disasters from policies as climate risks grow | Washington Post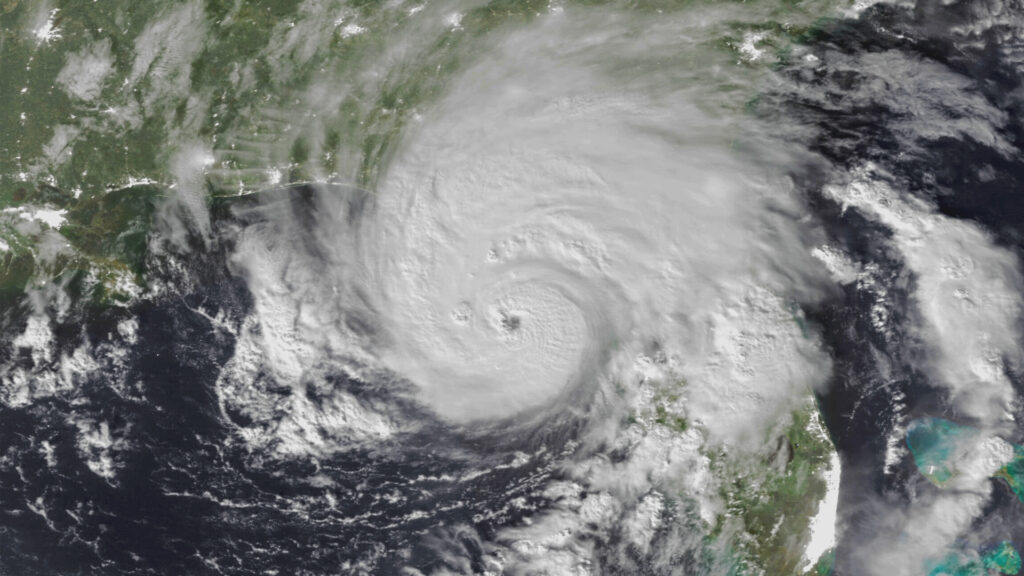 In the aftermath of extreme weather events, major insurers are increasingly no longer offering coverage that homeowners in areas vulnerable to those disasters need most.
At least five large U.S. property insurers — including Allstate, American Family, Nationwide, Erie Insurance Group and Berkshire Hathaway — have told regulators that extreme weather patterns caused by climate change have led them to stop writing coverages in some regions, exclude protections from various weather events and raise monthly premiums and deductibles.
Major insurers say they will cut out damage caused by hurricanes, wind and hail from policies underwriting property along coastlines and in wildfire country, according to a voluntary survey conducted by the National Association of Insurance Commissioners, a group of state officials who regulate rates and policy forms.
Climate change? Ron DeSantis says the problem is really 'politicizing the weather' | Florida Politics
Once labeled a "green governor" even by liberal editorial pages, Ron DeSantis is now seeing red over the politics of climate change.
In hurricane-ravaged Yankeetown, the governor Sunday was asked about President Joe Biden's assertion, made Saturday in Live Oak, that "nobody intelligent can deny the impact of the climate crisis."
The governor's take? Comments like that are just a "lie" designed to "politicize" natural phenomena.
PEER review finds Florida once again is under-punishing pollution | Florida Today
After a promising first few years under Gov. Ron DeSantis, Florida is right back to its dirty old ways of going soft on environmental violators, a nonprofit watchdog group says.
Anti-pollution enforcement sharply declined in 2022, according to a new analysis by Public Employees for Environmental Responsibility. PEER found Florida Department of Environmental Protection enforcement actions were 59% below 2010 figures — the watershed year when enforcement peaked before former Gov. Rick Scott drastically cut environmental enforcement, after taking office in 2011. And despite an initial increase under DeSantis, DEP enforcement actions remained well below long-term averages, PEER's report shows.
"By all measures, the pollution burden placed on Florida's lands and waters continues to grow," said PEER Executive Director Tim Whitehouse, a former senior enforcement attorney with the U.S. Environmental Protection Agency.
If you have any news items of note that you think we should include in our next roundup, please email The Invading Sea Editor Nathan Crabbe at ncrabbe@fau.edu. Sign up for The Invading Sea newsletter by visiting here.