A roundup of news items related to climate change and other environmental issues in Florida:
Florida group presses supermarket chains, others to protect farmworkers from heat | WLRN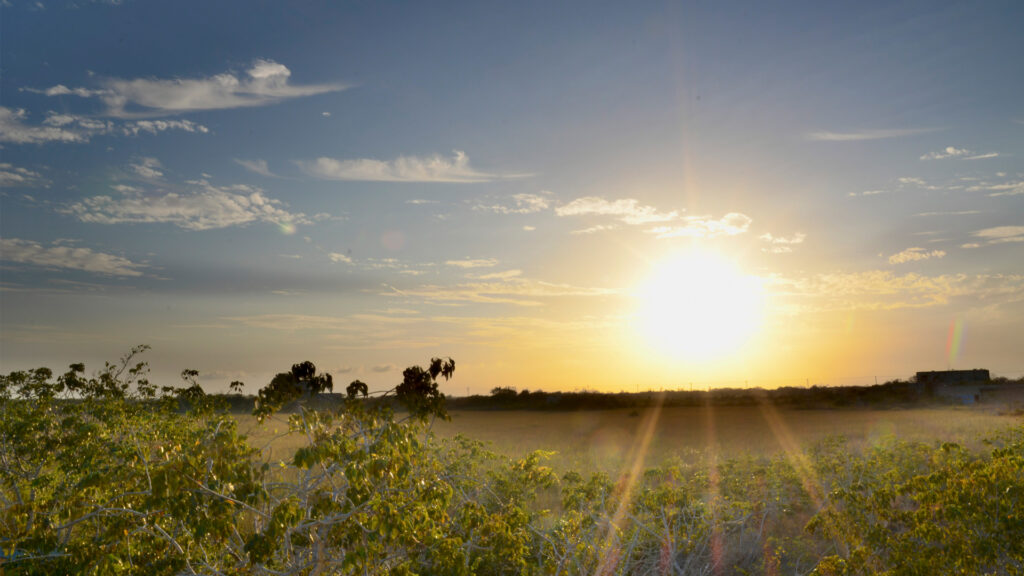 As high temperatures continue to scorch Florida, a major Florida-based farmworkers group is imploring major retailers, like Publix, to protect workers from the record-breaking heat wave.
The Coalition of Immokalee Workers is pushing its Fair Food Program, which encourages retailers to use their clout with farmers and growers to ensure better working conditions and wages for farmworkers.
Since 2011, farms that participate in the program have spread across 10 states, including Florida, North and South Carolina, Tennessee and Colorado, and countries including Chile, South Africa and Mexico. Fourteen companies, including Walmart, Trader Joe's, Whole Foods and McDonald's, have agreed to buy produce from farms that have signed up for the program.
Journal: Climate change's effect on the past should be considered, too | WGCU
When discussing climate change, the conversation is usually about what's to come, as in how much seas will rise or how high temperatures will get.
Far less common is what happened yesterday, who lived where, and how climate change will affect the artifacts they left behind.
"And that cultural heritage is potentially under threat as a consequence of climate change, particularly here with respect to sea level rise and storminess," said Michael Savarese, a Florida Gulf Coast University geology professor and co-author of a study in the journal Historical Archaeology on climate change's threat to historical sites. "You can't move a Native American midden, pack it up, and move it somewhere else but you could, in effect, invest resources into studying the archeology of that site before it's destroyed."
PortMiami dredging killed 80 times more coral than expected. More digging coming soon | Miami Herald
When the U.S. Army Corps of Engineers first set out to deepen PortMiami to make room for bigger and more ships in 2013, it estimated all that work would kill about 3.3 acres of corals.
A new report from the National Oceanic and Atmospheric Administration found the toll was exponentially greater — 278 acres of coral reef gone forever.
The report, released last week, confirms suspicions that were raised even before the Corps started chopping away at the rock underbelly of the busiest cruise port in the world. All that activity raised clouds of sand and dirt that smothered corals — and may have led to or exacerbated the outbreak of a terrible disease that's since killed corals all over the Caribbean.
If you have any news items of note that you think we should include in our next roundup, please email The Invading Sea Editor Nathan Crabbe at ncrabbe@fau.edu. Sign up for The Invading Sea newsletter by visiting here.