By Bill Wellock, Florida State University
Compound flooding — when two or more sources of flooding occur simultaneously or in close succession — can spread the reach of natural disasters beyond their normal scope.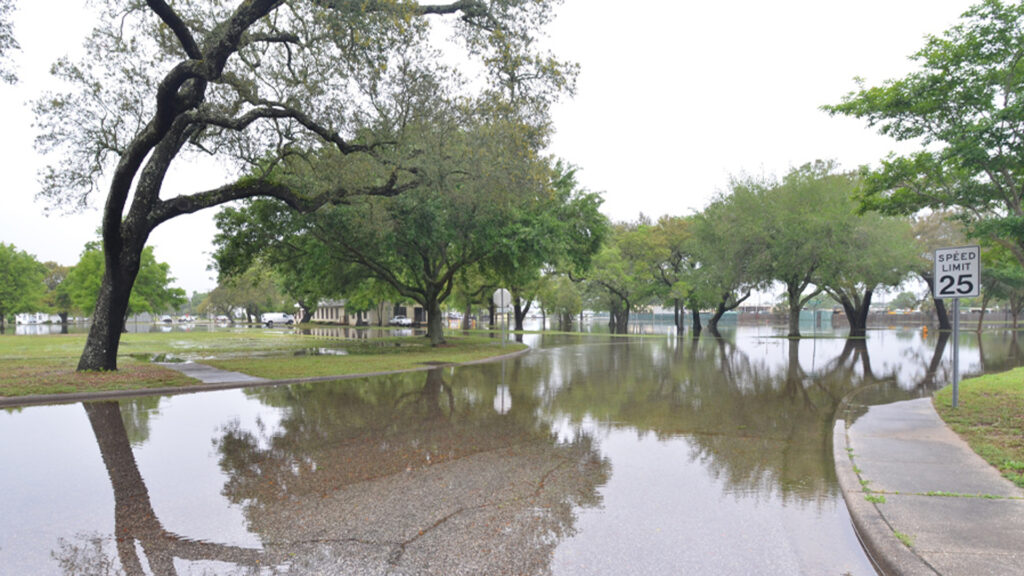 A new study by Ebrahim Ahmadisharaf, a researcher at the Resilient Infrastructure and Disaster Response Center, or RIDER Center, in the FAMU-FSU College of Engineering, will help communities in the Pensacola Bay and Perdido Bay watersheds manage the threat posed by compound flooding.
Ahmadisharaf will map vulnerable critical infrastructure within the two western Florida watersheds and update estimates of rainfall intensity, duration and frequency under climate change. The work is supported by a $475,000 grant from the Florida Department of Environmental Protection.
"Improving community resilience is the motivation behind our work at the RIDER Center," Ahmadisharaf said. "We have a good idea of how the communities we will examine are impacted by coastal flooding and by inland flooding, but we need a better understanding of how those two types of flooding work together and could place more people and infrastructure in harm's way."
Why it matters: Official and municipal planners rely on detailed maps and predictions about weather and the impact of natural disasters to help decide where critical infrastructure should go and how to protect those investments. But climate change is altering the intensity of weather; for example, by making rainfall heavier. That means old predictions are outdated. Projects like this one can help update expectations and keep communities safe.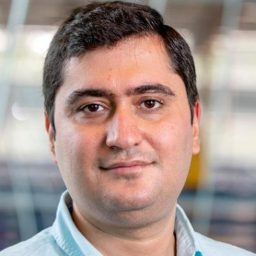 Who's involved: Ahmadisharaf is leading a research team that includes postdoctoral researchers and graduate students from the FAMU-FSU College of Engineering.
Study location: Researchers will examine flooding in two watersheds: the Pensacola Bay watershed and the Perdido Bay watershed. The Pensacola Bay watershed covers about 6,800 square miles in Florida and Alabama, reaching into Escambia, Santa Rosa, Okaloosa and Walton counties. The Perdido Bay watershed in northwest Florida and southern Alabama drains to the Perdido River, which marks Florida's western border. About 600,000 people live within the two watersheds.
Where the money is coming from: The Florida Department of Environmental Protection's Resilient Florida Program is funding the study. The program protects inland waterways, coastlines and shores, which serve as natural defenses against sea level rise. The funding is distributed through the Pensacola & Perdido Bays Estuary Program.
This piece was originally published at https://news.fsu.edu/news/science-technology/2023/09/20/famu-fsu-researcher-will-map-vulnerable-critical-infrastructure-in-western-florida/
Sign up for The Invading Sea newsletter by visiting here. If you are interested in submitting an opinion piece to The Invading Sea, email Editor Nathan Crabbe at ncrabbe@fau.edu.