By Lawton "Bud" Chiles, Jubilee Orchards
Climate change threatens Florida's communities, economy and way of life. Our state is uniquely vulnerable to climate disasters like sea-level rise, algal blooms, hurricanes, floods, droughts and pollution-fueled health risks.
A major contributor to these threats is conventional agricultural practices involving synthetic fertilizers and chemicals. Agricultural runoff pollutes our waterways, including Lake Okeechobee, the Everglades, the St. Johns River and coastal waters. Toxic algal blooms endanger public health. Air pollution from burning sugar cane has the potential to cause respiratory illnesses and birth defects.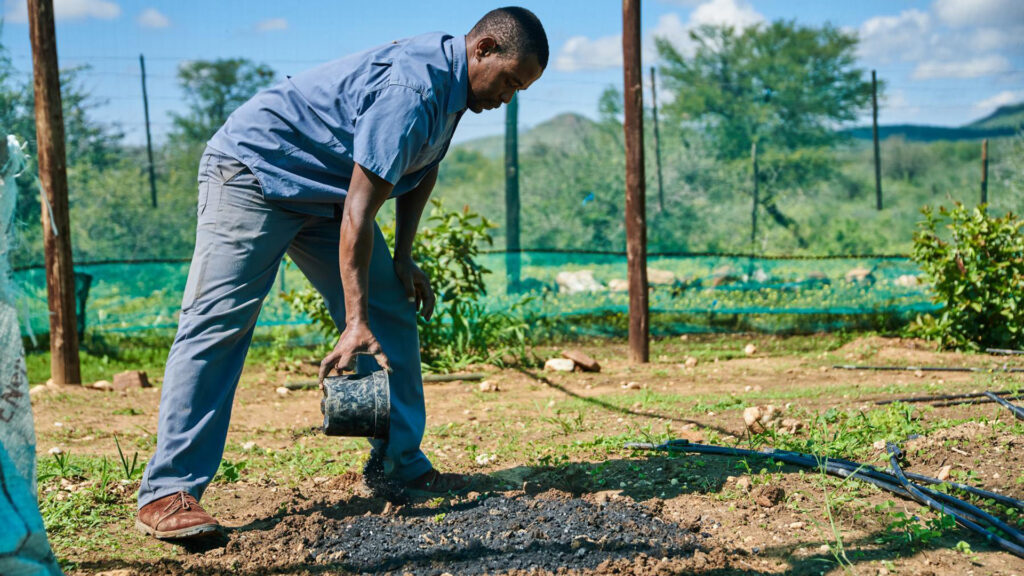 But Florida agriculture does not have to harm the environment. Farmers can be part of the climate solution by adopting regenerative practices like biochar.
Biochar is created by heating biomass in a low-oxygen environment. This charcoal-like material persists in soil for thousands of years, improving soil health and sequestering carbon from greenhouse gases. Studies show that biochar increases nutrient availability, water retention and crop yields. It can replace synthetic fertilizers and toxic chemicals that pollute waterways.
Companies like Jubilee Orchards and Everlizer are demonstrating biochar's benefits here in Florida. We use pyrolysis to convert chicken litter into organic fertilizer and biochar. The biochar sequesters their greenhouse gases while the organic fertilizer protects water quality by reducing nutrient runoff. We have lab tested our biochar with organic chicken litter as the feedstock in labs in Florida and Georgia. The results reveal a very high level of carbon and essential micro-nutrients in our product, comprising a very high-grade biochar.
We have also field tested our biochar on soil in our organic blueberry bushes and pear trees, as well as on tomato plants, shrubs and newly planted trees. We have witnessed dramatic results compared to non-treated soils.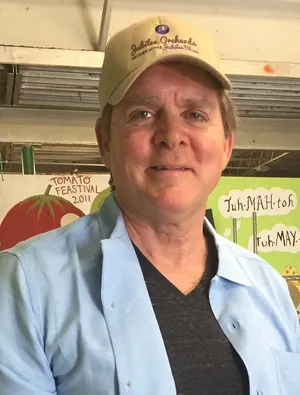 A recent article in The Wall Street Journal has some important points about biochar's positive eco-impacts on farming practices: "Forget whiz-bang technologies that are supposed to solve climate change. An ancient agricultural practice that removes carbon from the atmosphere is getting fresh attention from big companies. Biochar is a black substance similar to charcoal that when buried underground sequesters carbon dioxide, the primary greenhouse gas that causes climate change. Nearly all the roughly 65,000 metric tons of carbon dioxide that have been removed from the atmosphere to date have been sequestered using biochar, according to estimates from data provider CDR.fyi."
Andrew Bass of Everlizer says that his company is scaling up pyrolysis to serve more farmers: "Biochar organic fertilizers improve soil health and farm productivity while minimizing environmental impacts. It's a win-win for our business, customers and the environment."
The research is clear — biochar can transform agriculture into a climate change solution. Florida should incentivize and support farmers to adopt regenerative practices like biochar. Our communities, economy and future depend on agriculture leading the fight against climate change.
Lawton "Bud" Chiles is among the 500 Most Influential Business Leaders designated by Florida Trend magazine. He and his wife, Kitty Chiles, own and operate Jubilee Orchards, an organic blueberry farm in Tallahassee. This opinion piece was originally published by the Tallahassee Democrat, which is a media partner of The Invading Sea.
If you are interested in submitting an opinion piece to The Invading Sea, email Editor Nathan Crabbe at ncrabbe@fau.edu. Sign up for The Invading Sea newsletter by visiting here.