By Bob Tancig, Climate Reality Project member
Like many local governments around the globe, Gainesville residents are working to develop an effective response to the ever-growing threats posed by a warming climate.
The community has adopted a goal to reach net-zero carbon emissions by 2045 or sooner and has officially declared a climate emergency. With the enactment of the Bipartisan Infrastructure Law and the Inflation Reduction Act, funds are becoming available to support the community's desire to transition to a clean-energy economy.
To ensure a more equitable and comprehensive climate action plan to guide these efforts, the Alachua Branch of the NAACP, working through their Environmental and Climate Justice Committee under the leadership of Chair Nkwanda Jah, recently organized a Climate Summit that brought together more than 180 community members and political leaders from across Alachua County.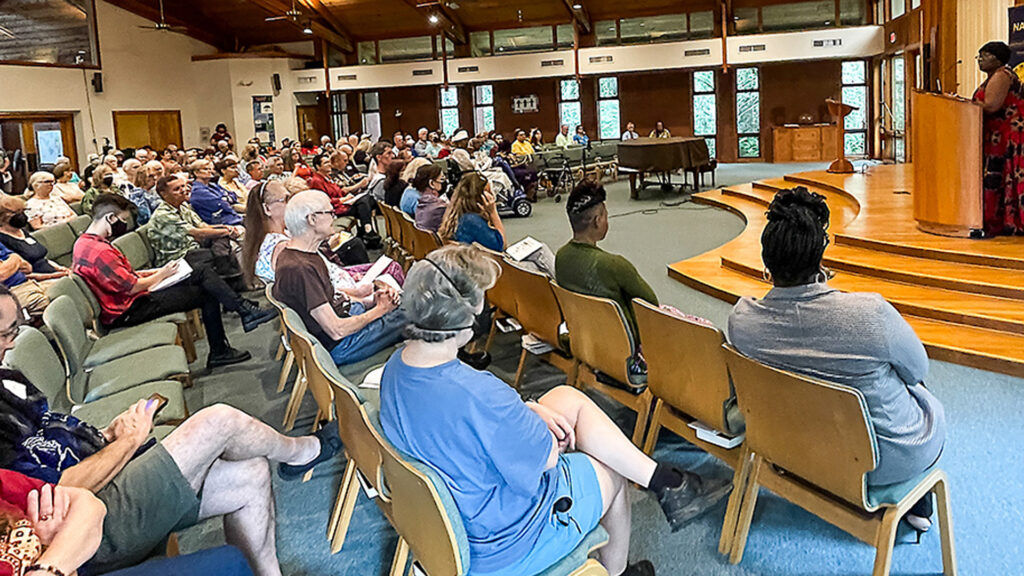 By making a special effort to be inclusive, summit organizers hoped to hear from voices often left out of the climate action planning process. This approach will be critical for meeting the requirements of the Justice40 elements of the new funding being offered to local governments.
Bringing as many actors and stakeholders together at the same time and in one place will produce a stronger climate action plan and greatly increase its chance of success. Broader community participation will also surface a greater diversity of interests and ideas and generate a much more effective plan. Any future plan must ultimately rely on local expertise with a deep appreciation of local resources and conditions to be achievable.
Jacqueline Patterson, founder of the Chisholm Legacy Project and former senior director of the national NAACP Environmental and Climate Justice Program for over a decade, offered an inspiring keynote address at the summit to focus the attention of the group on the need to hold equity and social justice considerations uppermost in any climate action planning process. Through powerful video and audio clips, she highlighted the global context of our local efforts.
Needing a realistic foundation on which to base future discussions, Stephen Hofstetter, director of the Alachua County Environmental Protection Department, and John H. Nix, chair of the Citizen Climate Advisory Committee, shared the results of the "Critical Infrastructure and Land Use Climate Vulnerability Analysis" commissioned by the Alachua County Commission.
Local "topic guides" introduced issues related to water, food, health and energy concerns in small group discussions designed to broaden the knowledge base in the community and to inform sound policy decisions in the future. Moderated by four mayors from municipalities in the county, the communication that took place between engaged citizens and their government leaders sowed the seeds for a strong constituency to carry policies forward whenever proposals are brought before governing bodies for adoption. Representatives from many local organizations participating in the summit provided both expertise during the discussions and opportunities for interested citizens to become actively engaged in addressing the challenges they were considering while attending the summit.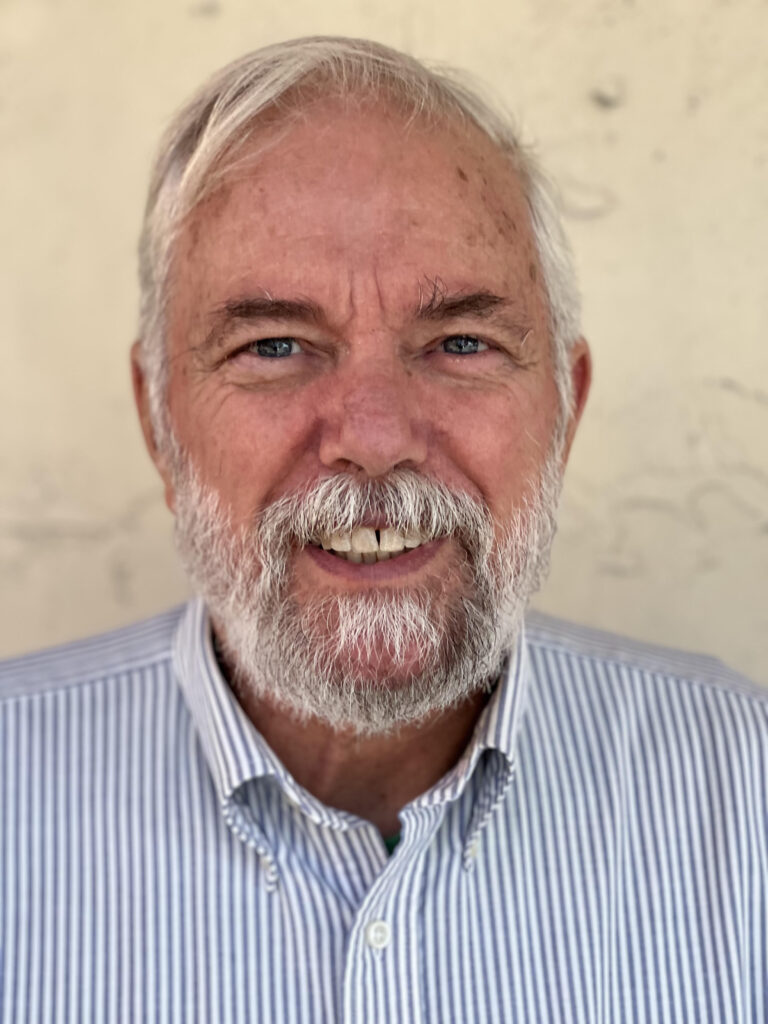 Gainesville and Alachua County civic and government organizations have put in place the underlying support structures necessary to carry any final climate action plan forward to implementation. With the addition of a robust public input component, as was in evidence at the Gainesville/Alachua County Climate Summit, the community is now in a position to craft a detailed action plan to address the known and unknown challenges ahead.
By keeping climate issues before the public, promoting a better understanding of the challenges ahead, continuing to look for creative solutions to local climate threats and continuing to build broad coalitions of engaged and knowledgeable citizens, communities may be able to ward off the worst impacts of the climate crisis.
Climate activists have long been told that the best thing they can do to support climate action is to talk to their families, friends and neighbors about their concerns. More recently, some organizers have been suggesting people become "green citizens" as well as "green consumers."
The climate summit held in Gainesville provided an opportunity to employ both strategies as the community came together to share their concerns and develop their understanding of the issues. Talking with neighbors to plan how to protect the city and county that is home to all of us is an essential step in the process of creating an effective response to the rapidly changing climate.
Bob Tancig of Gainesville is a member of the Climate Reality Project, working with the Alachua Branch NAACP Environmental and Climate Justice Committee.
If you are interested in submitting an opinion piece to The Invading Sea, email Editor Nathan Crabbe at ncrabbe@fau.edu. Sign up for The Invading Sea newsletter by visiting here.