A roundup of news items related to climate change and other environmental issues in Florida:
Mosquito-borne illnesses are picking up speed. Experts say Americans are unprepared | Salon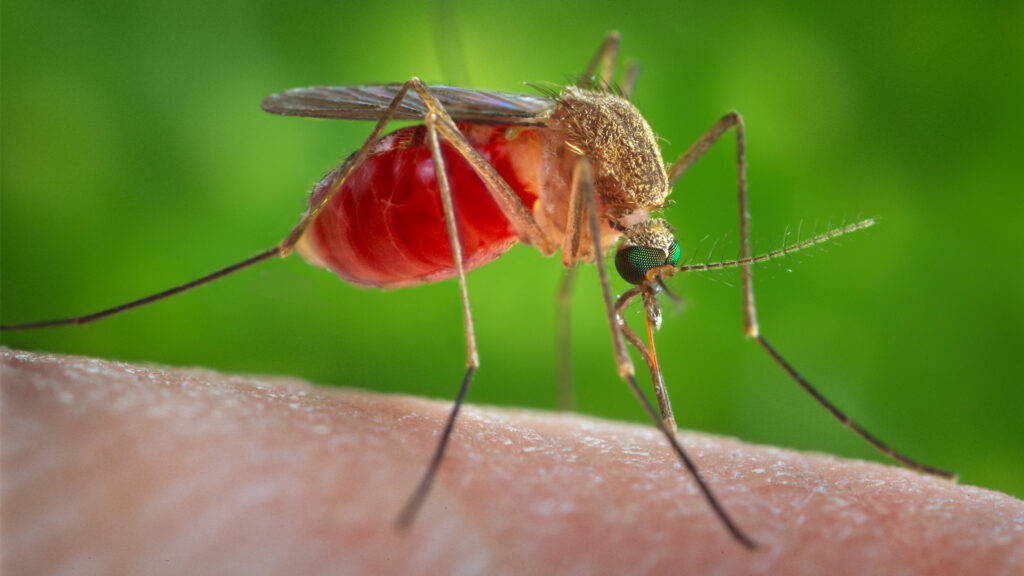 This summer, public health officials in Florida issued a warning to residents to avoid mosquitoes after five cases of dengue fever were reported. Also known as "breakbone fever," dengue fever is an illness not to be wished upon a worst enemy. Symptoms include nausea, high fever and debilitating body aches and headaches, usually behind the eyes. Rashes can occur across the body, and in severe cases, bleeding can occur in the nose or gums.
It's one of many mosquito-borne illnesses to creep back onto U.S. soil recently after many species were eradicated in the U.S. in the 1960s. Europe is also experiencing a surge in dengue, and severe outbreaks were also reported in Bangladesh, Costa Rica and Peru. The problem is only expected to get worse as warmer temperatures due to climate change expand breeding seasons and habitat ranges for mosquitoes. It's a matter of when, not if, future outbreaks will spread in even bigger regions across the U.S., said Sadie Ryan, Ph.D., the co-director of the Florida Climate Institute at the University of Florida.
"This is important, and it is coming," Ryan told Salon in a video call. "We know it's getting worse."
Dept. of Commerce names South Florida a national climate tech hub | South Florida Business Journal
South Florida was named a climate resilience technology hub by the federal government, a designation that could unlock millions of dollars of potential funding to the region.
It was one of 31 locations to win the label from the U.S. Department of Commerce's Economic Development Administration. Led by Miami-Dade County, the South Florida Climate Resilience Tech Hub aims to develop, commercialize and scale technologies that can help the region adapt to climate change. That includes solutions for flooding, extreme heat and renewable energy storage.
Florida scientists are mapping red tide fish kills to help regulate fishing afterward | WUSF
Florida researchers are working to map fish kills after red tide events to help regulators determine harvesting limitations. The National Oceanic and Atmospheric Administration awarded the five-year project with about $1.7 million.
Toxic red tide algae blooms can result in large fish kills.
David Chagaris, a research associate professor at the University of Florida's Nature Coast Biological Station, said the Gulf of Mexico Fisheries Management Council often doesn't have enough information about the events to create safe catch levels in the following years for species like grouper and snapper.
If you have any news items of note that you think we should include in our next roundup, please email The Invading Sea Editor Nathan Crabbe at ncrabbe@fau.edu. Sign up for The Invading Sea newsletter by visiting here.