A roundup of news items related to climate change and other environmental issues in Florida:
West Antarctic ice sheet melting could submerge Florida | Newsweek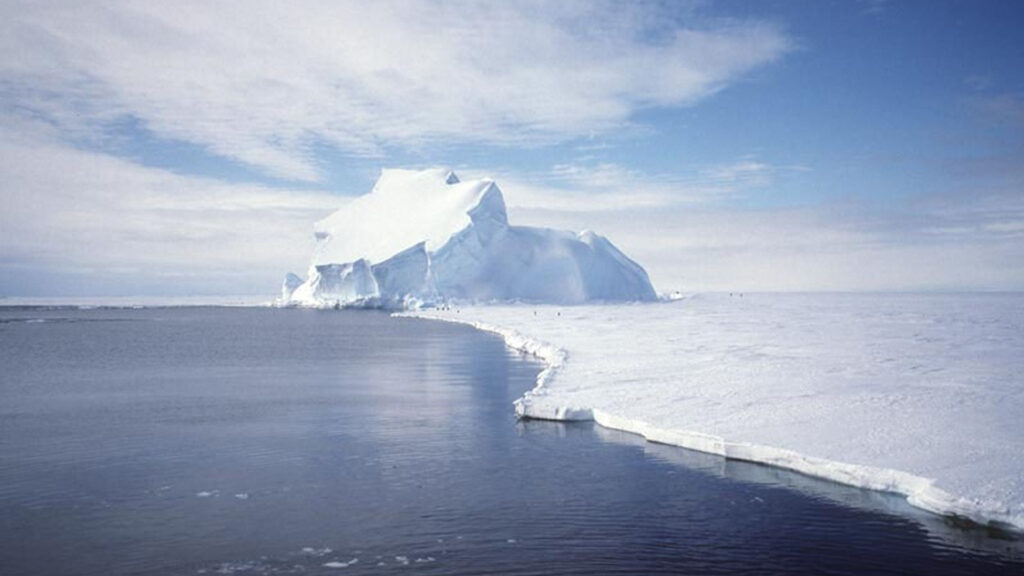 Scientists recently revealed a grim outlook for sea levels that could submerge Florida, parts of Louisiana and other coastal communities in the coming centuries.
Global warming and climate change are marked by ominous signs such as the heightened intensity of natural disasters or the concerning rate of rising sea levels. The levels continue to rise as glaciers and ice shelves melt as global temperatures increase, and a new study published in the Nature Climate Change scientific journal anticipates that there may be nothing that can be done to prevent further damage to the West Antarctic Ice Sheet, the collapse of which could add up to 17 feet to sea levels.
The study comes just a few months after a separate report found that Antarctica's sea ice level appears to have reached its lowest point in history, likely due to climate change.
Can UM-led team create a 'perfect' reef? Why the U.S. military is banking on it | Miami Herald
The nation's military has been working on a new weapon: Creating a "perfect," self-healing coral reef that can withstand disease, warming temperatures and sea rise.
Many U.S. military bases along the coasts are feeling the effects of climate change, and their current methods of defense — like sea walls — aren't working against flooding and erosion. A reef would break up waves before they crash against the base.
So for the past 14 months, the Department of Defense has been working with three international teams of scientists, including from the University of Miami, to build a hybrid reef made of concrete and coral.
This critically endangered whale is trying to make a comeback. Humans keep killing them. | USA Today
The estimated population of North Atlantic right whales found off the nation's East Coast was adjusted upward slightly in new estimates released Monday.
Scientists estimate the population at 356 animals, up from a previous estimate of 340, thanks in part to calves added to the population in recent years. The increase may mean an estimated 15% decline in the population since 2017 is slowing, but the coast is far from clear for the critically endangered marine mammals, said the North Atlantic Right Whale Consortium.
Human activities "are killing as many whales as are being born into the population, creating an untenable burden on the species," said Heather Pettis, a research scientist at the New England Aquarium and the consortium's executive administrator.
If you have any news items of note that you think we should include in our next roundup, please email The Invading Sea Editor Nathan Crabbe at ncrabbe@fau.edu. Sign up for The Invading Sea newsletter by visiting here.