A roundup of news items related to climate change and other environmental issues in Florida:
Scientist: rapidly intensifying hurricanes 'particularly concerning' for coastal communities | Fort Myers News-Press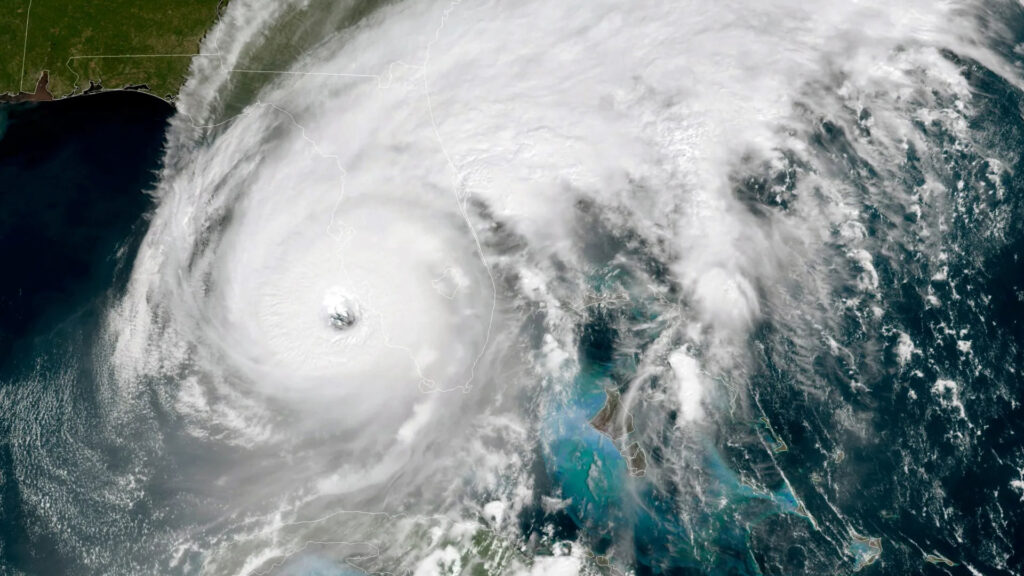 If historic Hurricane Ian in 2022 wasn't enough evidence to show how hurricanes are intensifying more rapidly than ever before, new research by Rowan University climate scientist Dr. Andra Garner, based on data from the National Hurricane Center, shows a pattern of rapid escalation that is quickly changing.
Garner documented a 50-year trend in hurricane escalation as a consequence of climate change in her study that was shared with the public on Oct. 19.
For people in Southwest Florida, who lived through the devastating Category 4 Ian on Sept. 28, 2022, this research is not only an affirmation but a warning for the future and what could be the new "norm" for hurricanes.
Florida will receive $106M in federal funds to lower home energy bills | WUSF
The Biden Administration renewed funding for a federal program that helps lower energy bills, according to an announcement on Tuesday.
The Low Income Home Energy Assistance Program offers financial assistance with energy bills to eligible individuals and families.
"This funding is a lifeline for low-income communities. It helps keep your energy bills low so that you can keep your home cool in the summer and warm in the winter, and it's going to allow families to afford home energy costs on top of other essentials like food, medicine and housing," according to Maggie Thomas, the chief of staff for the White House Office of Domestic Climate Policy.
Sarasota Bay sees major water quality gains, state says. Other local waters doing worse | Bradenton Herald
Sarasota Bay's water quality has significantly improved, according to state regulators, who are proposing its removal from Florida's list of nutrient-polluted waters.
The Florida Department of Environmental Protection assesses the health of water bodies every two years. Estuary scientists who oversee the health of the bay are celebrating the news, but they also have some advice to keep the progress going.
Sarasota Bay's watershed spans about 150 square miles of the Intracoastal Waterway along Sarasota and Manatee counties, where it provides vital wildlife habitat, fishing and boating grounds.
If you have any news items of note that you think we should include in our next roundup, please email The Invading Sea Editor Nathan Crabbe at ncrabbe@fau.edu. Sign up for The Invading Sea newsletter by visiting here.