It's no secret that property insurance rates have been skyrocketing in Florida, leaving homeowners, renters and business owners struggling to keep up with the mounting costs. To make matters worse, the looming threat of climate change exacerbates the property insurance crisis that poses a significant risk to the Sunshine State. While many Floridians were hoping for Gov. Ron DeSantis and Republicans in the Florida Legislature to step up and address these pressing issues in multiple special sessions, it seems that they have failed to address this huge issue impacting hardworking Floridians.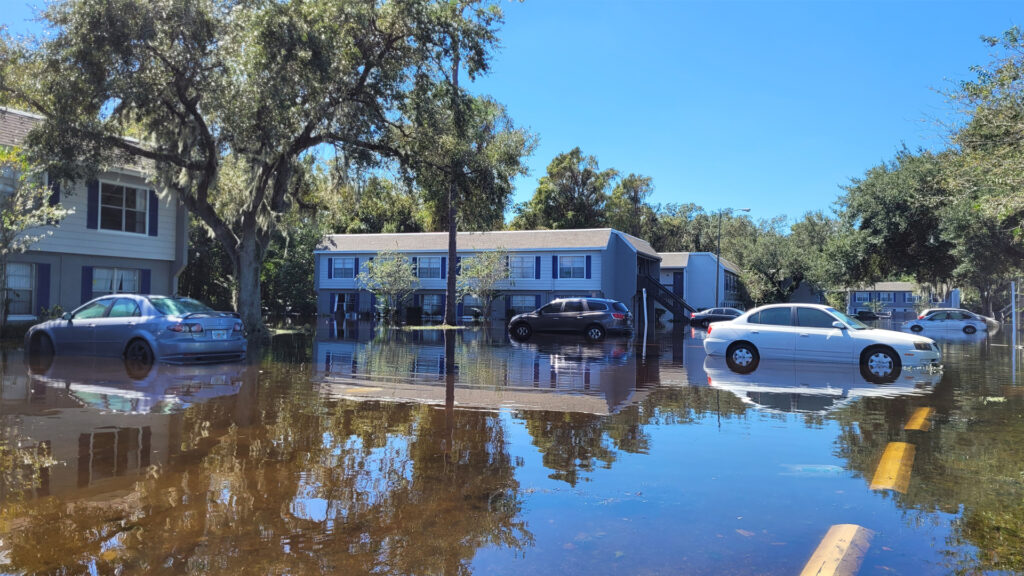 Insurance policies in Florida have become a constant stressor in the lives of so many Floridians. Insurance agencies have been pulling out of Florida and denying new customers or purging customers from their network. As a result, state-backed Citizens insurance numbers have increased dramatically. In Seminole, Orange and Osceola counties, there has been an increase of between 2,000% and 3,000%.
For context, Citizens is an insurer backed by the state financially via capital reserves. It is supposed to be used as an insurer of last resort, only to be utilized sparingly and in the event of major disasters. However, there has been a 168% increase in Citizens' policies since 2020. It does not appear to be the last resort anymore — but the only option.
A recent change in Citizens' policy states that anyone with a Citizens' insurance policy is also required to have a flood insurance policy. Osceola had a 2,491% increase in Citizens policies, which means many residents will be mandated to have flood insurance, even if their property is not in a high-risk zone. This means people who live in high-rises and far from coastal areas.
High insurance premiums are plaguing Floridians with financial stress, leaving many with policies that cost too much and pay out too little. Between 2016 and 2023, Citizens' average premium has increased from $2,000 to $3,300. The Miami Herald recently reported that insurance premiums are highly unlikely to go down anytime soon, which is unwelcome news to Floridians and is also a clear indicator that relief is not coming quick enough to homeowners desperate for relief today. While Osceola County and the Orlando area are not hit with premium price hikes as hard as North Florida, ignoring the climate and insurance crisis leaves the potential for this to occur.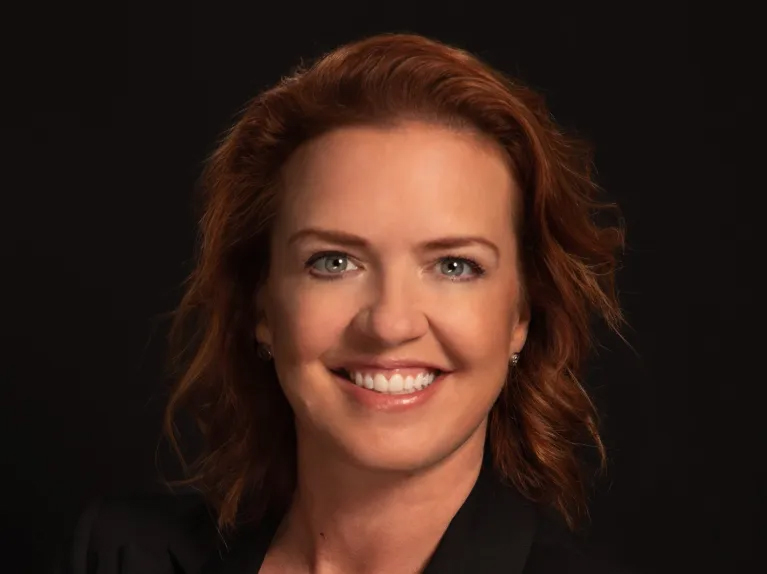 The state exists within an "insurance bubble." Florida's insurance market has been dramatically destabilized as a result of climate change impacts that drive up insurance costs. Property insurance prices are financially crippling Florida's citizens. The Republican majority has failed Floridians by not prioritizing climate issues.
The insurance market is being affected in such a way that the solution is no longer regulating insurance. Instead, focusing on managing climate change through better stormwater drainage, prioritizing hurricane-reinforced structures and being upfront about the risks of climate-related damages in certain areas are ways that Florida's property insurance crisis can be tackled.
Florida is running out of time to tackle this issue before its residents and businesses are facing major financial consequences. Contact your legislators today and ask them to make it their priority during the 2024 legislative session.
Rep. Kristen Arrington is currently serving as the Florida House of Representatives member for District 46. She has officially filed to run for state Senate from District 25 in the 2024 election. This opinion piece was originally published by the Orlando Sentinel, which is a media partner of The Invading Sea.
If you are interested in submitting an opinion piece to The Invading Sea, email Editor Nathan Crabbe at ncrabbe@fau.edu. Sign up for The Invading Sea newsletter by visiting here.