By Dawn Shirreffs, Environmental Defense Fund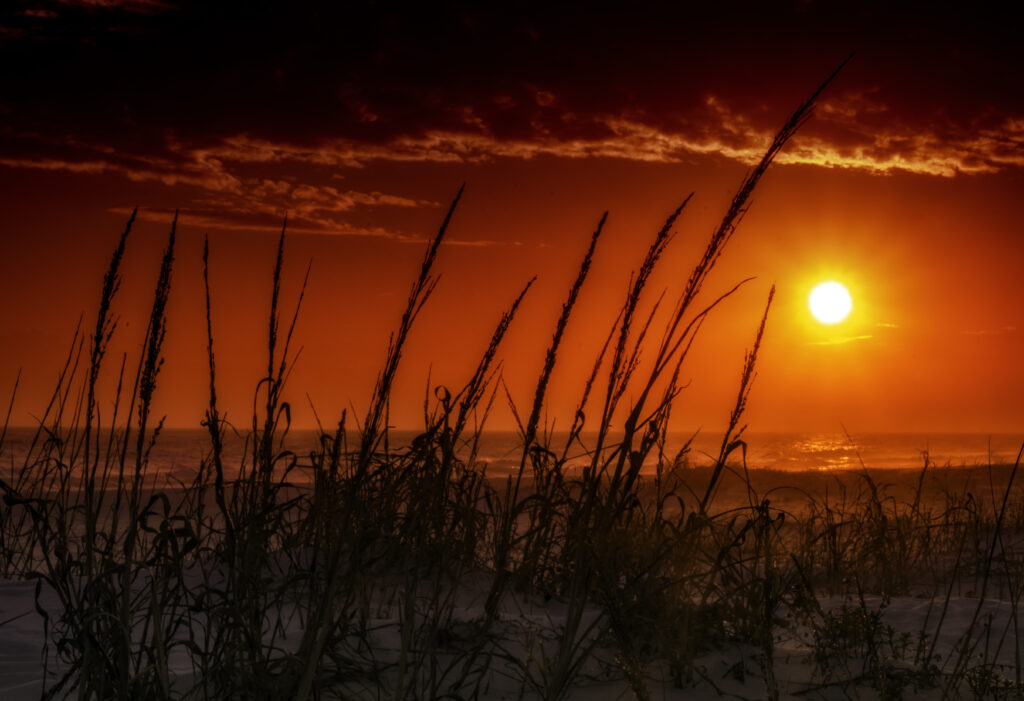 In a nation grappling with severe storms, record temperatures and fluctuating energy costs, the question looms: Can our nation's leaders afford to dismiss the implications of climate change?
Climate change is no longer a partisan issue, rather, an American one that transcends political ideology. In fact, recent polls show that 94% of Floridians agree climate change is real.
This past summer, the United States witnessed record-breaking temperatures, unleashing prolonged and oppressive heatwaves that were not only uncomfortable but posed life-threatening challenges. Rising temperatures have triggered skyrocketing electric bills for countless households across Florida and the power grid in Texas was on the brink. Billions have been lost as homes and crops were destroyed by increasingly severe hurricanes and rising sea levels and severe storms across the Sunshine State. No matter what you choose to call it, Americans are already paying the high costs of climate impacts.
The environmental and economic future of our nation are intertwined with national security. According to the Department of Defense, increased heat will reduce our ability to ship troops and supplies almost 10% by 2039. Serious candidates for elected office must show how they plan to take the environmental and economic future of our nation seriously.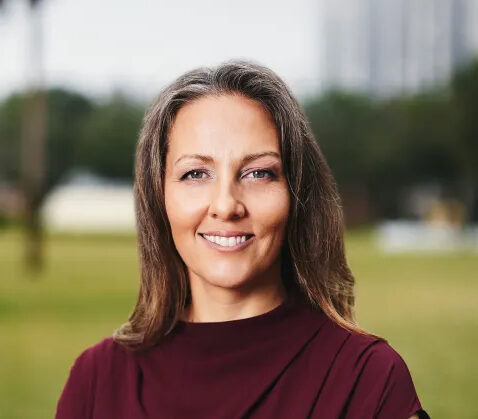 Florida is a bellwether state with overwhelming bipartisan support for climate action. The upcoming Republican debate in Miami on Nov. 8 provides an important platform for discussing solutions and commitments that will lead to meaningful action and protect our future. During the debate, candidates should be acutely aware of the imperative to act on an issue that personally affects all Americans. Will they prioritize a clean energy independence plan? How will they mitigate sea-level rise? How will they address rising temperatures?
The implications of climate change are no longer distant concerns but immediate, everyday realities. Americans feel the impact when they contemplate purchasing a home that could be impacted by the rising tide, spend the day working on farms and job sites in the scorching heat, or struggle to pay monthly utility bills that keep climbing.
Bipartisan solutions are within reach and in demand. Elected leaders can no longer ignore science or disregard the consequences of climate change – they do so at our peril.
Dawn Shirreffs is the Florida director of the Environmental Defense Fund. This opinion piece was originally published by the Miami Herald, which is a media partner of The Invading Sea.
If you are interested in submitting an opinion piece to The Invading Sea, email Editor Nathan Crabbe at ncrabbe@fau.edu. Sign up for The Invading Sea newsletter by visiting here.