A roundup of news items related to climate change and other environmental issues in Florida:
Miami-Dade puts off decision on heat protections for outdoor workers after industry pressure | Miami Herald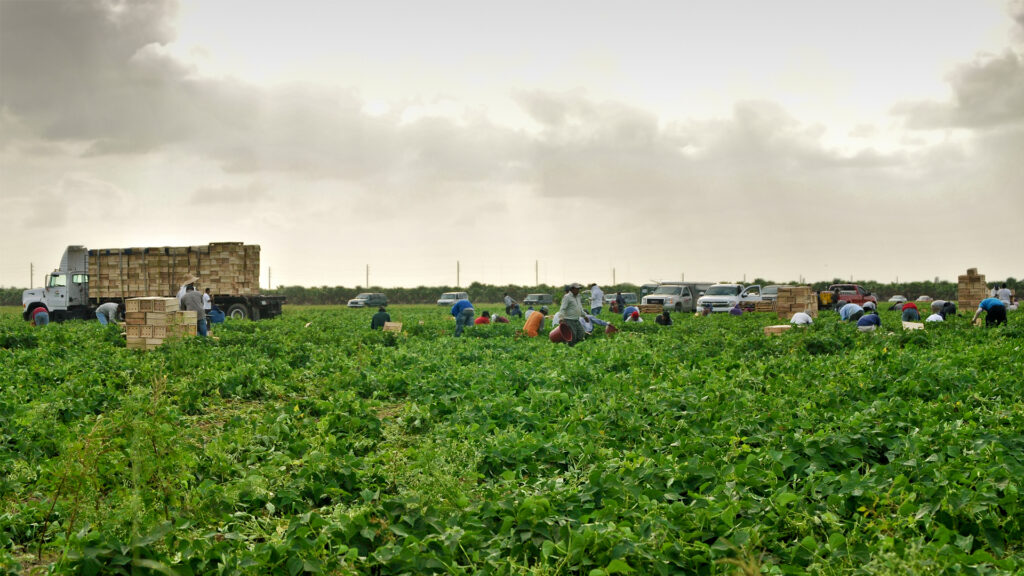 After the hottest summer on Earth, Miami-Dade County commissioners on Tuesday punted on a landmark proposal intended to increase protections for outdoor workers and enforce those protections with fines and penalties.
A tense back and forth on the commission dais made clear that a majority of commissioners didn't support the bill for a range of reasons. Some didn't support the creation of additional county jobs and costs to jobs to enforce new rules. Some said they didn't think the regulations would cover enough people. But the key objection was that mandating regular water breaks and other measures amounted to unnecessary red tape and regulation of the politically influential agriculture and construction industries, which packed the room with supporters and led an intense campaign against the bill.
"This is an overreaching and outrageous heat sanction on only two industries," said Commissioner Danielle Cohen Higgins. "This ordinance could potentially kill industry."
Invisible fences could be the future of cattle ranching in Florida and climate change research | WUSF 
A Southwest Florida rancher is controlling cattle on his 5,000-acre property with an invisible fence as part of research exploring ways to keep livestock from trampling environmentally sensitive lands.
Jim Strickland, who has spent about 50 years ranching in Florida, became the first in the southeastern United States to use electric collars and cell towers to keep cattle on his property about six months ago.
From his desk, he monitors 100 cattle on Blackbeard's Ranch, one of his properties which lies in the Manatee/Sarasota/DeSoto County area bordering Myakka State Park. Through GPS tracking, he can see if animals stay away from the herd, which signals that they may be sick or hurt.
Busted boats, stronger storms: Florida fishers face warming waters | USA Today
ABOARD THE FISHING VESSEL MALOLO ‒ Icy vapor rises from the cargo hold of Capt. Logan Lyons' battered trawler as his crew hoists frozen shrimp onto the deck.
Last September, Hurricane Ian destroyed virtually all of the shrimp fishing fleet in Fort Myers Beach, Florida, and the Malolo is pretty much the only boat back fishing almost a year later. Dozens of other shrimp trawlers remain tied up on nearby docks, some of them too damaged to even travel to an Alabama shipyard for repairs.
While climate change is affecting marine life in the Gulf of Mexico, it also has a more apparent effect: Scientists say it's making hurricanes like Ian stronger faster, and they expect more destruction as the planet warms.
If you have any news items of note that you think we should include in our next roundup, please email The Invading Sea Editor Nathan Crabbe at ncrabbe@fau.edu. Sign up for The Invading Sea newsletter by visiting here.