By Chelsea Rivera, Central Florida Jobs with Justice; and state Rep. Michele Rayner
This summer, soaring temperatures brought soaring energy bills for Floridians. While we all felt the heat and the corresponding burn on our bank accounts, some communities, especially Black and Brown communities, felt these effects even more drastically.
The dominating narrative regarding higher energy bills is that they're directly related to the higher outside temperatures, but this ignores the greed of investor-owned utilities (IOUs) and minimizes the intersection of climate change, energy and race.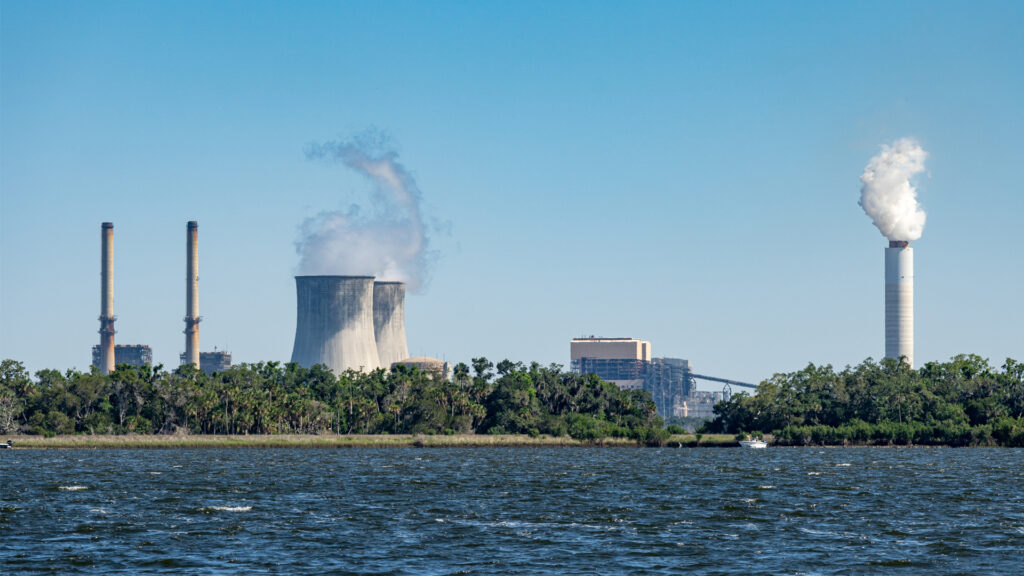 Every Floridian deserves access to electricity, regardless of one's racial or socioeconomic background. However, IOUs often prioritize profits over people, leading to higher utility bills, low-grade infrastructure and inadequate service in many communities of color.
Communities of color often experience higher utility rates, burdening them with a greater financial strain. Studies have shown that these disparities are not coincidental; they are a result of historical redlining and discriminatory practices that have left these communities with fewer resources to invest in infrastructure improvements.
IOUs have a history of prioritizing investments in more affluent, predominantly white neighborhoods while neglecting the upgrade and maintenance of systems in communities of color. This neglect leads to more frequent power outages, longer emergency response times and a lower overall quality of service. In some instances, it can even put lives at risk, as we've seen in the aftermath of natural disasters like Hurricane Katrina.
In Florida, IOUs operate as monopolies, meaning customers don't get to pick their power provider. In exchange for their service territory, utilities are regulated by the Public Service Commission (PSC), a board of Gov. Ron DeSantis appointees who are responsible for ensuring that the utilities provide reliable and affordable electricity. IOUs' continual dependence on nonrenewable resources not only raises bills for consumers but also contributes to rising temperatures, and further exacerbates climate inequalities across communities.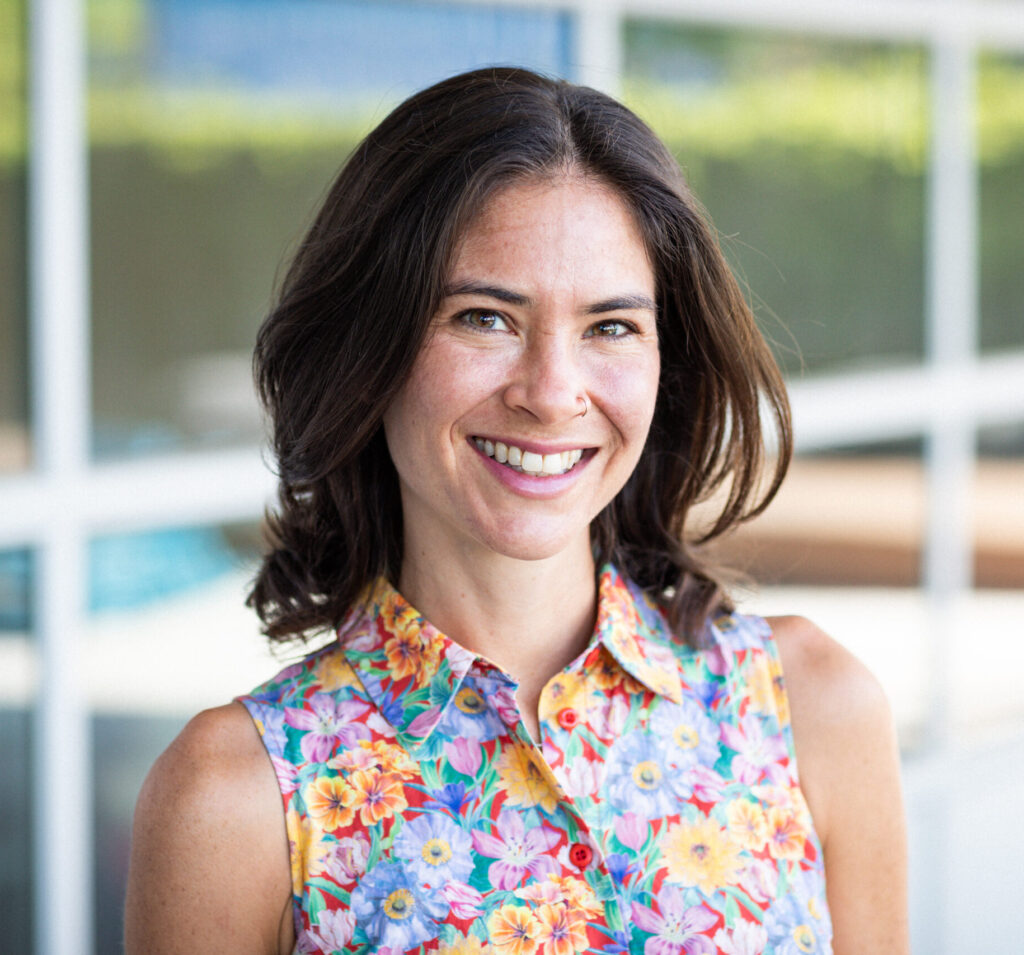 According to leading climate scientists, we must cut greenhouse gas by 50% by 2030 and significantly reduce carbon dioxide emissions to stabilize global temperatures and reduce extreme weather events. Unfortunately, in this past legislative session, Florida lawmakers voted to pass numerous bills (HB 1645, SB 250, HB 1281, SB 170 and HB 125) that set us back even further.
However, there is still hope. The United Nations' Intergovernmental Panel on Climate Change asserts that we have options across all of our sectors in order to achieve these emissions goals, thus we must call on our colleagues in the Legislature and municipal governments to champion the following demands:
We demand municipal authority of utilities. Municipal utilities are publicly owned with a community-elected board. They do not operate on a for-profit basis, which often means lower rates for residential customers. With Duke's lease in St. Petersburg set to expire in 2026, we are presented with a timely opportunity to enact this change locally.
We demand a publicly elected Public Service Commission. If the PSC's mission is to provide reliable and affordable electricity for its customers, then we should have a say in who is defining "affordable" and "reliable" on our behalf.
We demand renewable, clean energy that is backed by research. Carbon capture and storage, hydrogen power and biomass are not sustainable and efficient solutions, nor are they equitable. In the Sunshine State, we choose solar.
We will not further marginalize the communities that have borne the brunt of environmental injustice. Latino and Black communities are exposed to 63% and 56% more environmental pollution than they produce, while non-Hispanic white Americans are exposed to 17% less pollution than they produce. As we build out the infrastructure for clean energy, we must do so in a way that is clean for all of our residents, not just the privileged few.
For more information about the Florida lawmakers that spent the 2023 legislative session fueling corporate greed and the ones who championed their communities' best interests, visit "The Corporate Greed Report" at StopCorporateGreedFL.com.
Dr. Chelsea Rivera is a policy organizer at Central Florida Jobs with Justice, which is a coalition of labor unions, community-based organizations, faith-based and student groups coming together to build power for worker rights. State Rep. Michele Rayner is a Democrat from St. Petersburg representing House District 62, which includes parts of Pinellas and Hillsborough counties.
If you are interested in submitting an opinion piece to The Invading Sea, email Editor Nathan Crabbe at ncrabbe@fau.edu. Sign up for The Invading Sea newsletter by visiting here.