The Invading Sea is a non-partisan source for news, commentary and educational content about climate change and other environmental issues affecting Florida.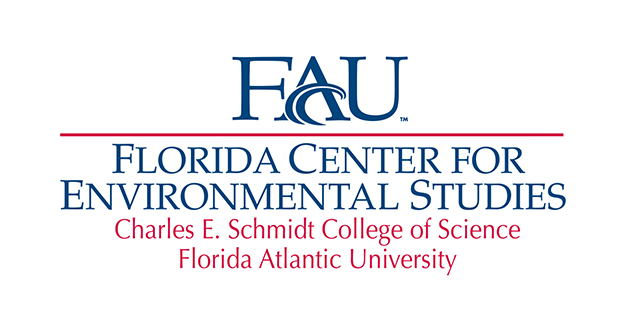 The site is managed by Florida Atlantic University's Center for Environmental Studies in the Charles E. Schmidt College of Science. Dr. Colin Polsky, the center's director and a professor of geosciences at FAU, oversees the site.
Nathan Crabbe serves as editor of The Invading Sea. He can be reached by email at ncrabbe@fau.edu and by phone at (352) 415-3085.
Email him with opinion submissions, if you find an error in an article or with any questions about the site. The standards under which we accept submissions, our corrections policy and other editorial guidelines can be found here.
The site also posts editorials and other opinion pieces originally published by our media partners. The Invading Sea has established partnerships with more than 25 daily newspapers and WLRN Public Media, South Florida's public radio station. A full list can be found here.
The Invading Sea has received financial support from the Energy Foundation and the Environmental Defense Fund. More on the site's history can be found here.
The opinions expressed in the pieces published on The Invading Sea represent those of the individual authors and not necessarily those of the Florida Atlantic University or the Center for Environmental Studies.