By Isabel Sánchez and Oscar Londoño, WeCount!
My name Isabel Sánchez. I came to the United States from El Salvador more than 20 years ago to escape poverty and give my children a better future. Since I arrived in this country, I have lived in Homestead, where I work in plant nurseries.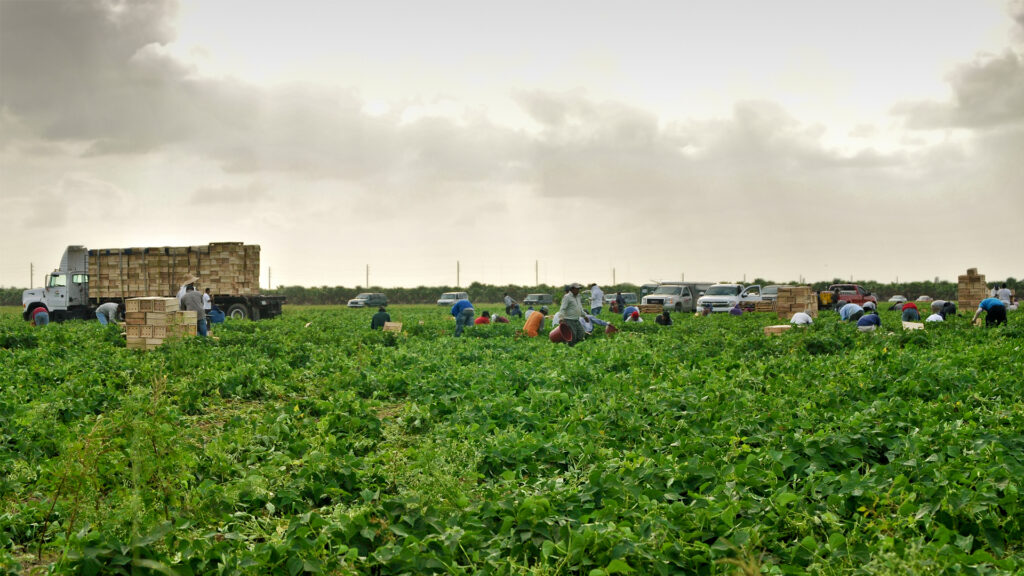 I am one of the thousands of Latina women who sow the plants that millions of families buy for their homes, offices and gardens. In my work, I have always faced dangers: toxic pesticides, uncovered holes, heavy plants and long hours without rest. But every summer, I fear another danger: extreme heat.
In 2008, I had my first heatstroke at work. Like many agricultural workers, I work long hours outdoors, exposed to the scorching sun. I remember the heat on that day and workers' exhaustion in that Homestead plant nursery.
They had us in a greenhouse surrounded by plastic, planting on the ground. The heat was unbearable. There was no water, and they didn't even give us five minutes to rest. They had us working like machines when I started to develop a headache and feel the urge to vomit.
I fainted. When I woke up and opened my eyes, I was in a hospital room. I stayed in the hospital for five days. My children had almost lost their mother. To this day, whenever I feel a headache at work, I am reminded of the trauma of that experience and the fear of not being able to see my children again.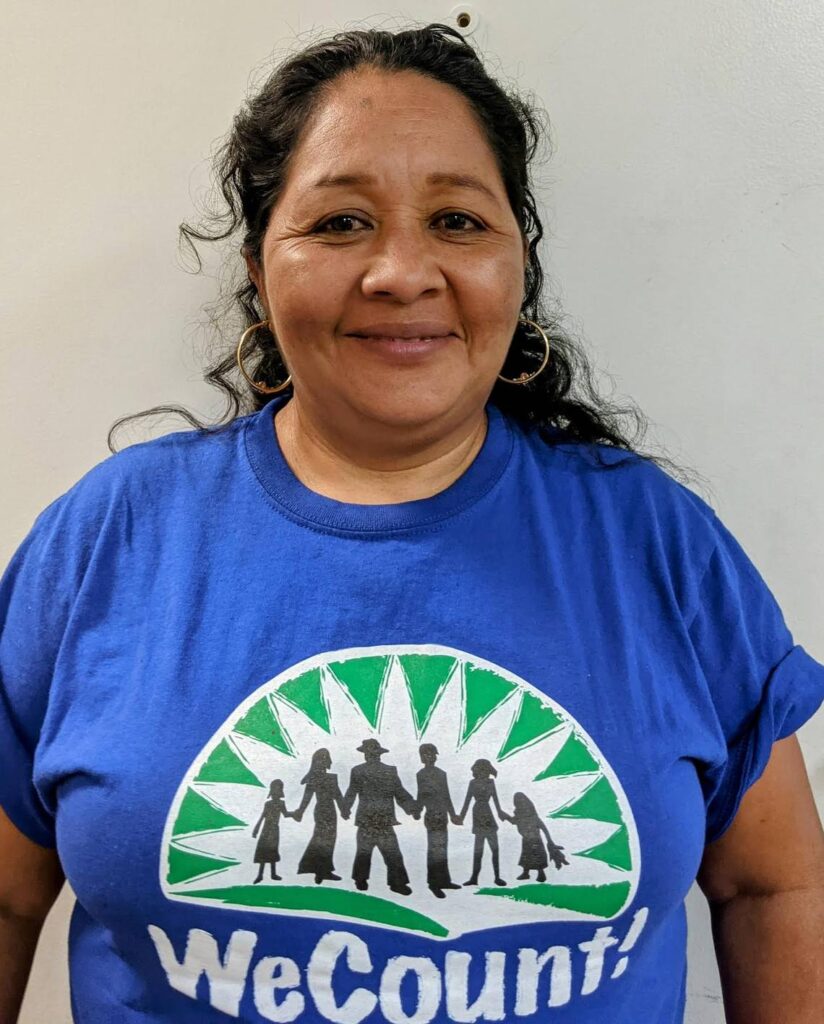 A few years later, a coworker in another plant nursery also suffered from heatstroke. Conchita was Salvadoran, like me, and a mother. She had recently arrived in the United States with her children. I will never forget the day she collapsed at work because of the extreme heat. When the ambulance arrived, they provided first aid, but tragically, she never woke up.
I have to work to provide for my family, but it is not fair to be forced to risk my life. Two years ago, I found an organization that has changed my life: WeCount! As a member, I learned about my rights and realized that there are thousands of other workers — in agriculture, landscaping and construction — who also want to put an end to these abuses.
Together, we launched the ¡Que Calor! campaign to protect ourselves against extreme heat and prevent more deaths in South Florida. Conchita is no longer here with us, but her spirit lives on in this campaign. We are fighting to honor all the lives lost to the heat and to defend the lives of those of us who are still alive.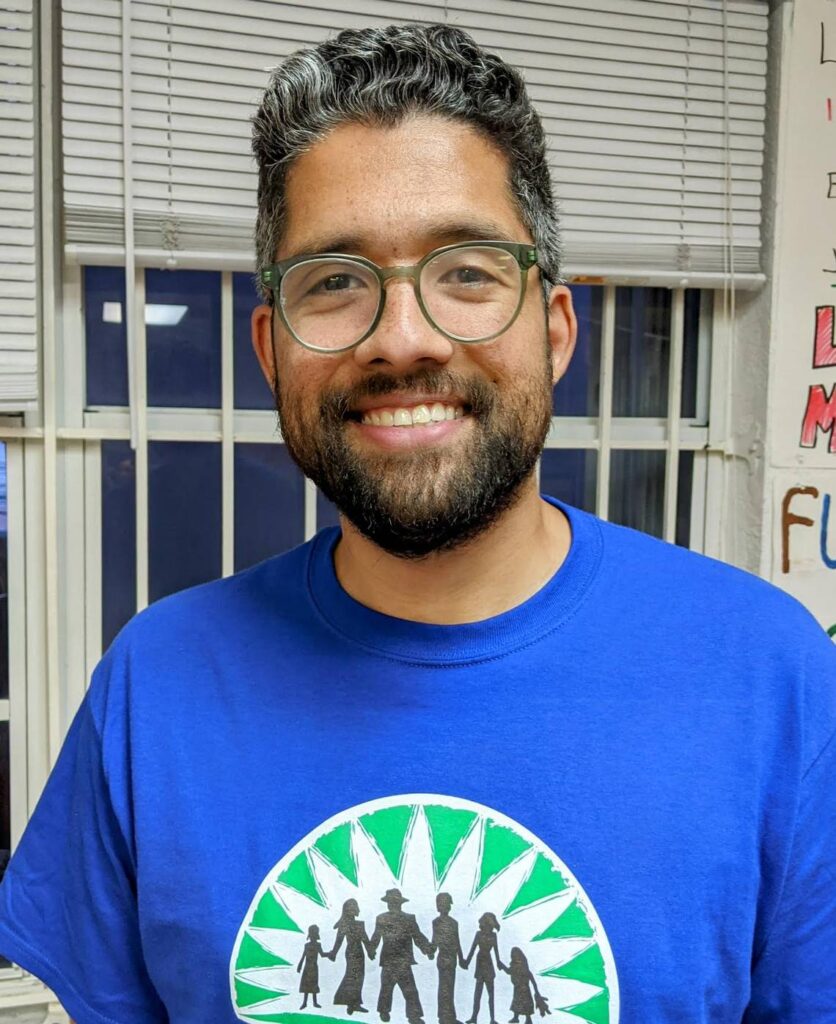 What are we demanding? We need a heat standard for all outdoor workers in Miami-Dade, including water, shade and rest protections at work. May marked the beginning of the county's Heat Season, and we are now in a deadly heat wave with record temperatures. We cannot wait any longer.
Our message to the 13 Miami-Dade commissioners, County Mayor Daniella Levine Cava and all the companies that rely on our labor is: How many more of us must die before you take action? How much are our lives worth? We are human beings and deserve basic protections at work.
WeCount! and ¡Que Calor! have the solution. It is time for us to be heard.
Isabel Sánchez is an agricultural worker in Homestead, a member of WeCount! and a leader of the ¡Que Calor! campaign. Oscar Londoño is co-executive director of WeCount! This opinion piece was originally published by the Miami Herald, which is a media partner of The Invading Sea. 
If you are interested in submitting an opinion piece to The Invading Sea, email Editor Nathan Crabbe at ncrabbe@fau.edu. Sign up for The Invading Sea newsletter by visiting here.