A roundup of news items related to climate change and other environmental issues in Florida: 
DeSantis says no thanks to $377 million in US energy funds | Bloomberg News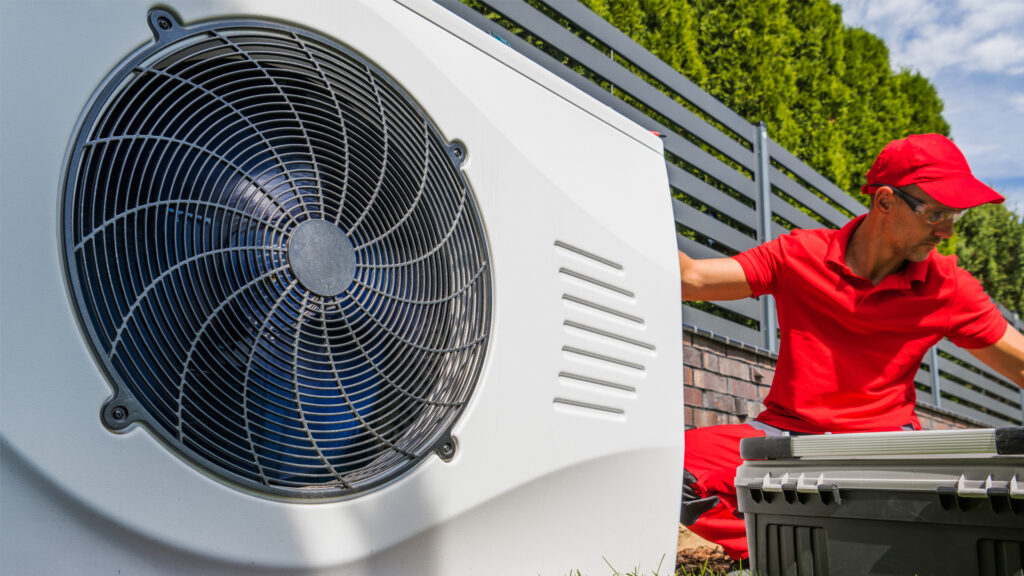 Florida Republican governor and 2024 presidential contender Ron DeSantis quietly rejected hundreds of millions of dollars in federal energy funding, as the Biden administration touts the benefits of its marquee climate law on the campaign trail in battleground states.
The funding, totaling about $377 million, included hundreds of millions of dollars for energy-efficiency rebates and electrification as part of the Inflation Reduction Act, as well as money from the bipartisan infrastructure legislation that became law in 2021.
The Florida Department of Agriculture and Consumer Services' Office of Energy notified the Energy Department last month it was "respectfully" withdrawing applications for the funds after DeSantis issued a line-item veto for a $5 million federal grant for the state to set up programs to distribute the rebates.
Florida CFO blames insurer exit on 'wokeness'. Dems point to $3 billion industry 'handout' | Miami Herald
Florida's uphill battle with insurance deepened Tuesday with the exit of another large firm — Farmers Insurance.
The national company's decision to leave the state immediately triggered a round of political squabbling. The state's chief financial officer accused the company of "playing politics" and threatened some sort of unspecified retaliation while Florida Democrats called a press conference to blame Republicans for pushing a "$3 billion handout" to select insurers instead of demanding accountability measures for the industry.
Farmers is far from the first insurer to leave the state, but the blowback appeared more political than any other in recent memory — possibly because opponents of presidential hopeful Gov Ron DeSantis (from both the left and right) see it as a point of weakness.
University of Florida to develop green hydrogen with water, sunlight | Main Street Daily News
The U.S. Department of Energy awarded $2.7 million to UF and Switzerland-based company Synhelion to research the production of green hydrogen, aiming for a lower cost to produce.
The three-year project builds on proprietary technology and specialties of both UF and Synhelion and will tackle one of the Department of Energy's seven Energy Earthshots initiatives to increase renewable energy. Synhelion and UF announced the grant in June.
Dr. Jonathan Scheffe has worked on green hydrogen projects since joining UF in 2014. He said the school has received grants in the past to further the work, but this one is larger than most.
If you have any news items of note that you think we should include in our next roundup, please email The Invading Sea Editor Nathan Crabbe at ncrabbe@fau.edu. Sign up for The Invading Sea newsletter by visiting here.