By George Riley, Conservatives for Clean Energy
Embracing and advancing Florida's clean energy capabilities is not only helping to mitigate the impacts of climate change on our state, but is also enabling us to create 21st century jobs and build a stronger, more sustainable economy. During National Clean Energy Week (Sept. 25-29), it's a good time to reflect on the growing potential clean energy has to help strengthen communities throughout Florida and across the country.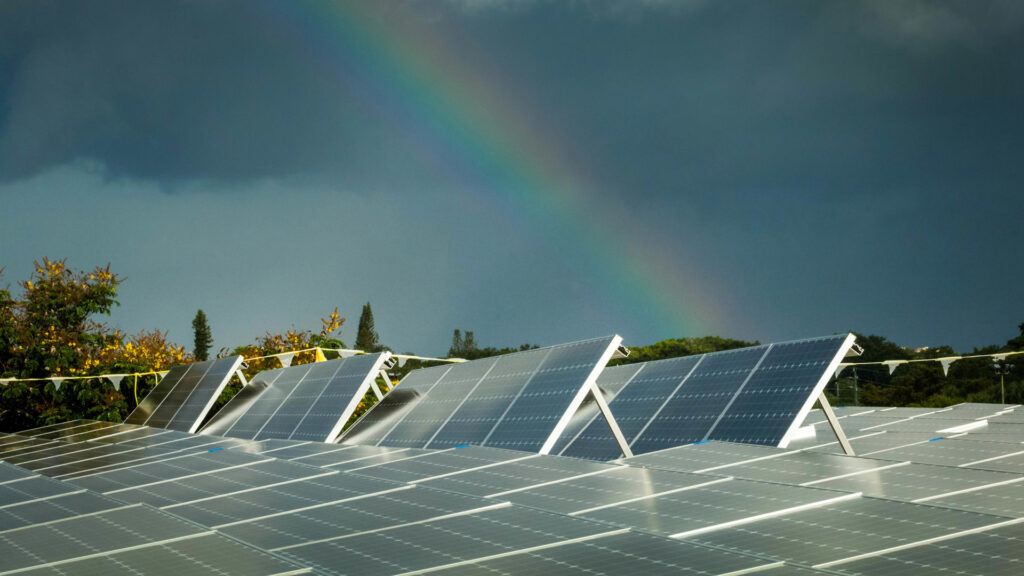 With a nickname like the Sunshine State, it's not surprising that the solar power industry is taking off in Florida. According to a Forbes report, Florida ranks second in the nation in terms of solar power jobs, with only California outpacing us. Moreover, Florida has the third-highest installed solar electric capacity in the country.
As we build out our solar capacity and output increases, production costs will continue to drop, making solar an increasingly viable and attractive option for Florida homes and businesses. Ramping up in-state solar production will also help lower energy costs for end-use consumers, reduce carbon emissions and create well-paying, skilled jobs for hardworking Floridians. And, with Florida being a national leader in battery storage, the resiliency and reliability of this clean energy resource will only continue to grow as this technology advances.
Florida is fortunate to have leaders at all levels of government — municipal, state and federal — who recognize the immense potential of solar power and a wide range of other clean energy sources, including, importantly, a growing number of Republicans.
This includes Gov. Ron DeSantis, who, along with other Florida officials, successfully negotiated a deal to bring the state's first clean carbon hydrogen production facility to Polk County. With construction already underway, the soon-to-be clean hydrogen facility will strengthen our state's commitment to sustainability while supporting local jobs and spurring economic growth.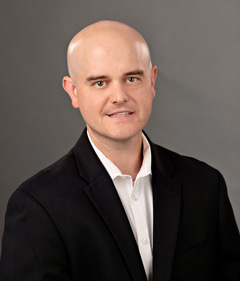 Florida communities — particularly our coastal ones — continue to feel the devastating impacts of climate change, including stronger hurricanes and more frequent, damaging floods that result in millions of dollars in property damage. As cities and counties step up to the challenge by advancing a range of coastal resiliency initiatives, increasing production and use of clean energy across the state can help slash carbon emissions in order to complement and reinforce these efforts.
For National Clean Energy Week, we should all be proud of the progress Florida is making to grow our clean energy capabilities, workforce and economy. Florida Republicans at all levels of government should continue to push for commonsense, pro-growth clean energy solutions that will yield clear environmental and economic benefits for our state and the entire country.
With the right policies in place, Florida can remain a national leader in clean energy for generations to come. Not only will increasing our clean energy capabilities help us meet the climate challenges that lie ahead, it will also help power job growth, support local businesses and industries, and spur economic development across the state.
George Riley is the former executive director of the Republican Party of Florida, and current Florida director for Conservatives for Clean Energy.
If you are interested in submitting an opinion piece to The Invading Sea, email Editor Nathan Crabbe at ncrabbe@fau.edu. Sign up for The Invading Sea newsletter by visiting here.