A roundup of news items related to climate change and other environmental issues in Florida:
Judge blocks government plan to scale back Gulf oil lease sale to protect whale species | Associated Press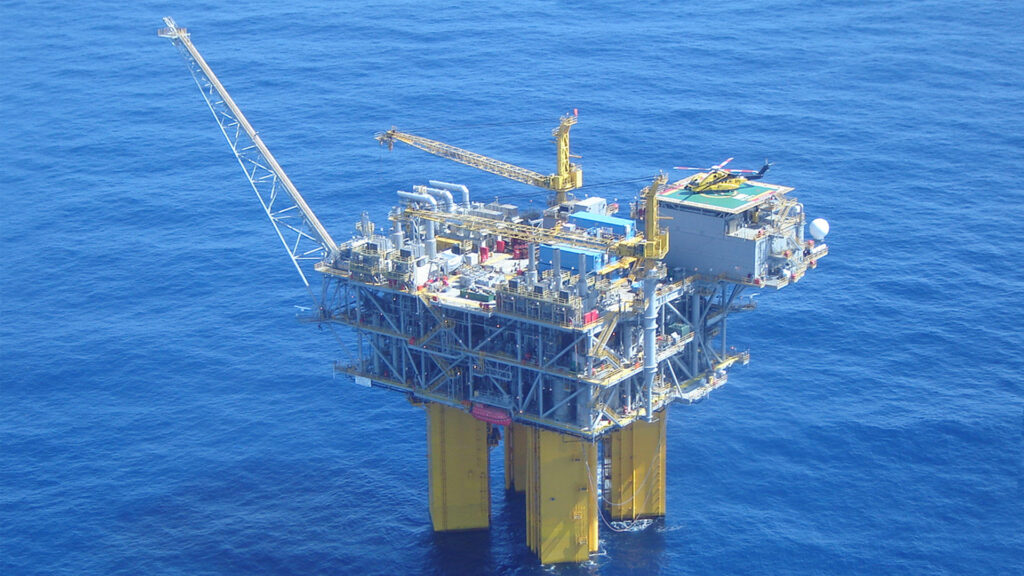 A federal judge has ordered the Interior Department to expand (this) week's scheduled sale of of Gulf of Mexico oil and gas leases by millions of acres, rejecting a scaled-back plan announced last month by the Biden administration as part of an effort to protect an endangered whale species.
As originally proposed in March, the Sept. 27 sale was would have made 73 acres (30 hectares) of offshore tracts available for drilling leases. That area was reduced to 67 acres (27 hectares) in August when Interior's Bureau of Ocean Energy Management announced final plans for the sale. But U.S. District Judge James David Cain Jr. in Lake Charles restored the original coverage area in a Thursday night order.
BOEM's revision also included new speed limits and requirements for personnel on industry vessels in some of the areas to be leased — also blocked by Cain's order.
Free trees: Wilton Simpson announces grants for green infrastructure | Florida Politics
Some entities and governments can now apply for dollars dedicated to planting and keeping native trees in the Sunshine State.
Agriculture Commissioner Wilton Simpson announced that $750,000 in green-infrastructure grant money is now available to local governments, nonprofits, schools and Native American tribes. The grants include funding for planting trees, swapping invasive trees for native species and current tree preservation.
"Well-managed urban forests are a vital resource in the Sunshine State," Simpson said. "These funds will support practices that aim to make our Florida communities not only more livable but also more resilient to storms and flooding."
Florida DOH issues advisory, but experts say blue-green algae concentrations are waning | Fort Myers News-Press
It appears South Florida's 2023 blue-green algae season may over soon as water quality scientists say the organism that causes toxic outbreaks has run its course and is in remission.
The Florida Department of Health in Lee County Thursday issued a blue-green algae alert for waters surrounding the W.P. Franklin Lock and Dam, the U.S. Army Corps structure that separates the upstream freshwater portion of the river from the downstream estuary.
But overall, experts are saying we've likely reached the end of the blue-green algae season for this year as the organism that produces blue-green algae has likely run out of food.
If you have any news items of note that you think we should include in our next roundup, please email The Invading Sea Editor Nathan Crabbe at ncrabbe@fau.edu. Sign up for The Invading Sea newsletter by visiting here.