A roundup of news items related to climate change and other environmental issues in Florida:
State's huge land acquisition may help curb panther roadkill | WINK-TV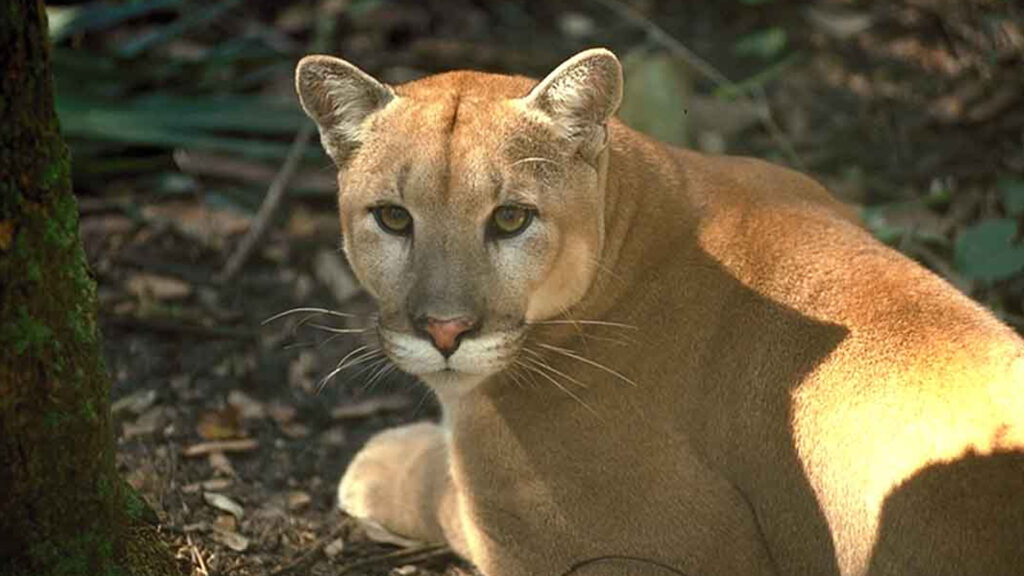 Florida's largest land acquisition in almost two decades has been approved and could be vital in protecting the Florida panther and other native species.
According to the Conservancy of Southwest Florida, more than 17,200 acres of land in Hendry County was purchased by Florida on Sept. 18.
Part of the land bought is located inside an area known as the "Devil's Garden." This area is particularly noteworthy for several reasons, one being it's a "hot spot" roadkill area for Florida panthers.
El Niño in Florida can mean rainy, cool dry season, but climate change may blunt the chill | Palm Beach Post
It was shy at first, unsure of its footing in the tepidly warm waters of the equatorial Pacific Ocean, but El Niño has matured since its June awakening and could rival the strongest events on record through winter.
The periodic climate pattern has traditionally meant cooler, stormier and wetter winters for Florida as it muscles the jet stream into lower latitudes across the southern reaches of the United States.
This winter, El Niño has a 95% chance of remaining steadfast through March, and a 71% chance of being a strong event that may spur tornadoes, bloat Lake Okeechobee and blunt the sun during the darkest days of the year.
DeSantis vows to lower gas prices, but opposes offshore oil drilling in Florida | Sun Sentinel
Gov. Ron DeSantis is promising to return America to the days of $2-a-gallon gasoline if he becomes president by unleashing domestic energy production, even though he's opposed offshore drilling and fracking in his own state.
DeSantis' energy record has come under scrutiny as presidential rival Nikki Haley accuses him of not matching his campaign rhetoric with action.
DeSantis signed an executive order opposing offshore oil drilling and fracking just two days into his first term as governor. The order instructed the Department of Environmental Protection to "oppose all off-shore oil and gas activities off every coast in Florida and hydraulic fracturing in Florida."
If you have any news items of note that you think we should include in our next roundup, please email The Invading Sea Editor Nathan Crabbe at ncrabbe@fau.edu. Sign up for The Invading Sea newsletter by visiting here.