A roundup of news items related to climate change and other environmental issues in Florida:
Climate change could bring stronger, earlier hurricanes, study finds. What about in Florida? | Miami Herald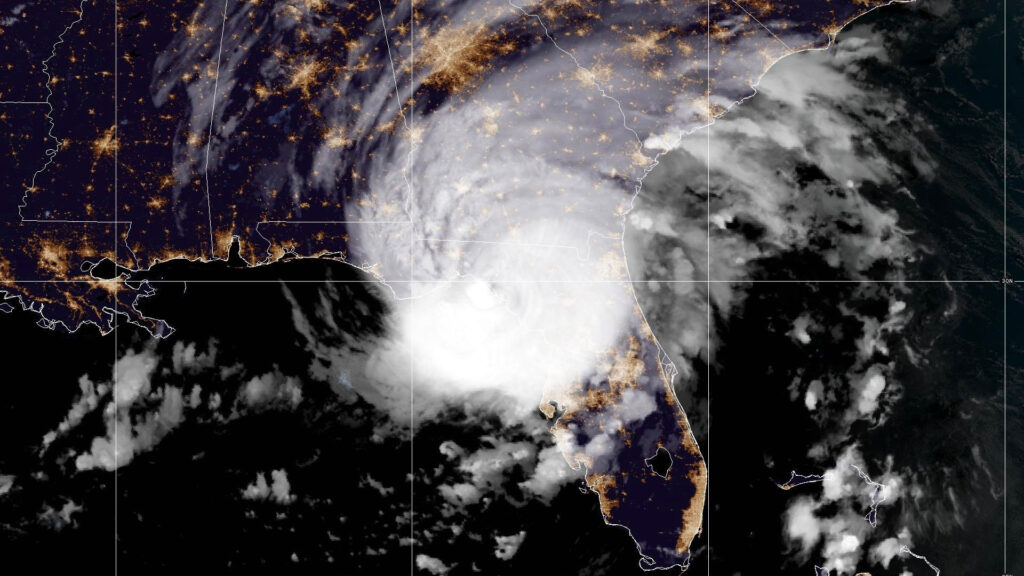 The Earth's atmosphere is hotter than it was just a few decades ago, and scientists are starting to grapple with how hurricanes and storms have already changed in the warmer world — and how they might continue to change in the future.
The latest research paper to tackle the issue suggests that climate change may be why stronger hurricanes are forming "significantly" earlier in the season. It also finds, however, that the impact seems less apparent in the Atlantic Ocean basin, the breeding ground for hurricanes that threaten Florida and the rest of the United States coastline.
The study, published in the journal Nature, found a worldwide trend: Category 4 and 5 hurricanes are occurring about 15 days earlier across the planet than they were in the 1980s. In this case, "earlier" is defined as June through August, while the "late" end of the season is considered September through November.
Florida home insurance costs unlikely to fall despite reforms to reduce lawsuits, analyst says | Sun Sentinel
Home insurance costs in Florida are unlikely to fall even as reforms enacted by the state Legislature last year drive down litigation rates, a national insurance analyst predicted in a newly released report.
The report by Karen Clark & Company, titled "Managing Expectations: Why Florida Homeowners Insurance Premiums Are Not Likely to Go Down," says rising inflation rates, reinsurance costs and effects of climate change will keep insurance losses — and rates — climbing as litigation costs taper off.
Karen Clark & Company provides catastrophe risk assessments with models that cover hurricanes, earthquakes, severe convective storms, wildfires and floods in more than 50 countries. The company's models are used by global reinsurers, insurers and investors.
Disney grant boosts ongoing UCF research on coastal restoration | WMFE
A team of researchers based at the University of Central Florida's Coastal & Estuarine Ecology Laboratory (CEELAB) will expand their work studying sustainable coastal restoration, thanks to a $100,000 grant recently awarded by the Disney Conservation Fund.
Pegasus Professor of Biology Linda Walters said UCF doctoral student Katherine Harris deserves "all the credit" for her fieldwork on how mangroves and oyster reefs interact.
"Nobody's looked at this before, because it just was never an issue before," Walters said.
If you have any news items of note that you think we should include in our next roundup, please email The Invading Sea Editor Nathan Crabbe at ncrabbe@fau.edu. Sign up for The Invading Sea newsletter by visiting here.