By Mary Anna Mancuso, RepublicEn.org
Last week's debate in Miami gave Republican presidential hopefuls another shot to make their appeal to Americans as to why they should be the nominee.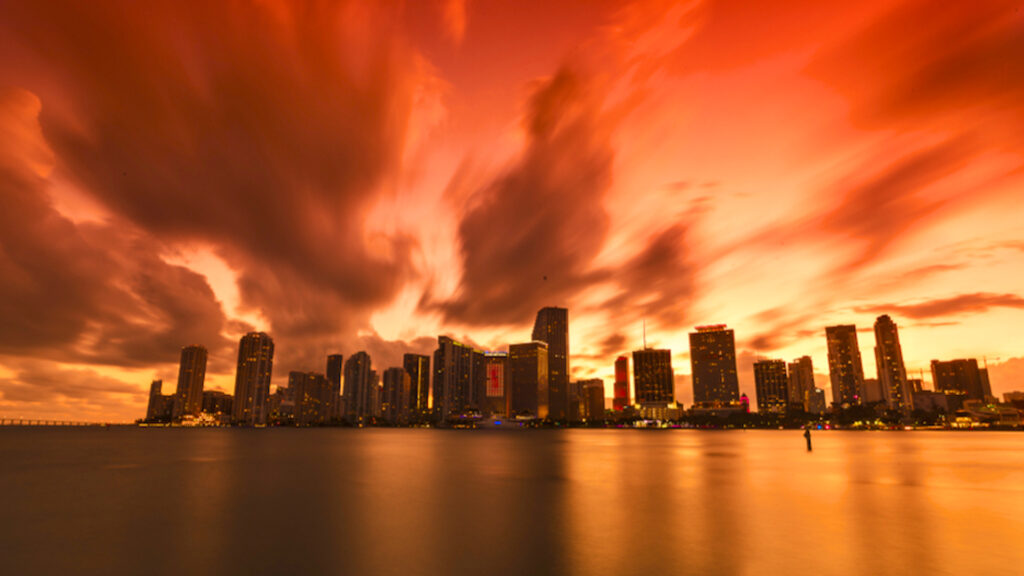 Florida Gov. Ron DeSantis, former United Nations Ambassador Nikki Haley, South Carolina Sen. Tim Scott, former New Jersey Gov. Chris Christie and entrepreneur Vivek Ramaswamy all converged on Miami for another debate. Viewers might have noticed that the debate stage was considerably smaller, as only five candidates qualified for this round (and Scott has since dropped out of the race).
The good news is that with fewer interruptions and debaters, the third debate proved more substantive in nature. The candidates were allotted what felt like more time to answer questions and, instead of trying to land punches and soundbites, they shared their respective visions for the future.
Overall, the event was reminiscent of previous presidential primary debates with candidates flexing their Republican credentials and explaining how they would do better than the sitting president. While topics ranged from foreign policy to sending aid to Ukraine to outlawing TikTok, there was a missed opportunity by the moderators to bring up climate change.
It was especially noticeable given the debate was hosted in Miami, which is ground zero for climate change and one of the most vulnerable cities in the world to sea-level rise. The lack of climate-related questions was a glaring omission by the moderators and disservice for the audience, considering Florida is a bellwether state that, due to its vast experience with extreme weather events, boasts overwhelming bipartisan support for climate action.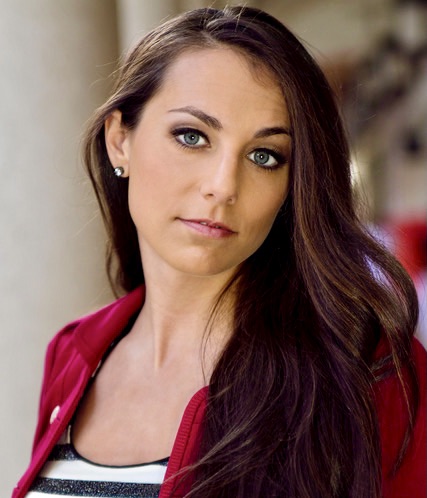 The closest we got was when Haley and DeSantis touched on energy and fracking, but the conversation didn't go further than Haley taking a swipe at DeSantis by calling him, "a liberal when it comes to the environment." In that moment, DeSantis stepped up and defended his work to preserve the Everglades.
While it was a quick response, it was the only environmentally related mention the viewers would hear for the entire two hours. But I was proud to see the governor highlight his important work to preserve this national treasure.
Still, I'm disappointed with the moderators. As the 2024 election draws near, voters deserve to know how candidates intend to tackle climate change. Ignoring this crucial issue not only dismisses the reality of climate change, but also undermines the democratic process by denying voters the information they need to make informed decisions about the future of their communities and the planet.
In the upcoming debates, it is imperative that moderators prioritize substantive questions on climate change. If they're looking for suggestions, I have a few that I'm willing to share, which I think will spark a robust discussion.
Mary Anna Mancuso is a political strategist and a spokesperson for RepublicEn.org, a growing group of conservatives who care about climate change.
If you are interested in submitting an opinion piece to The Invading Sea, email Editor Nathan Crabbe at ncrabbe@fau.edu. Sign up for The Invading Sea newsletter by visiting here.