A roundup of news items related to climate change and other environmental issues in Florida:
Is hot water hurting seagrass recovery in Tampa Bay? A new study aims to find out. | Tampa Bay Times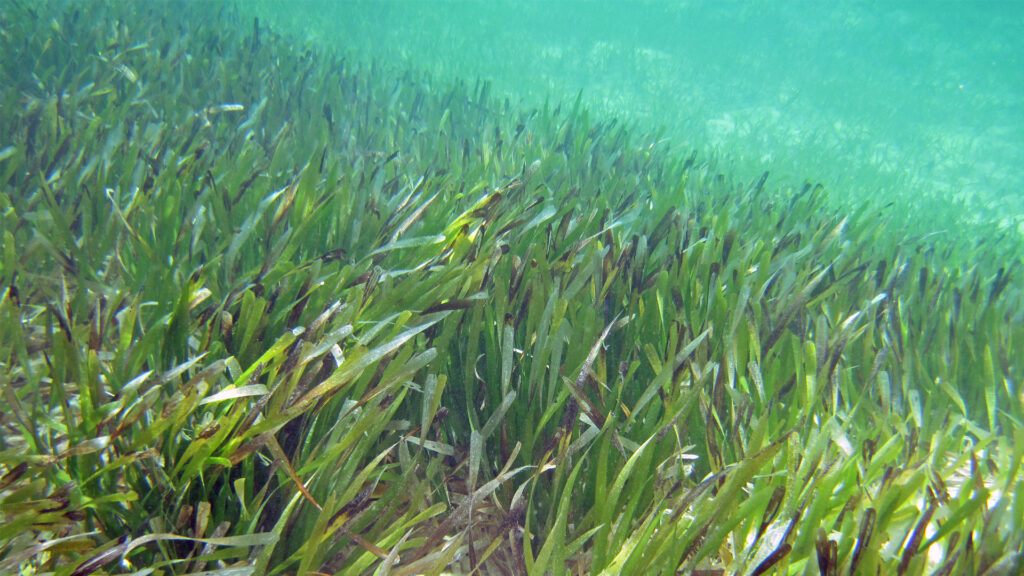 OLD TAMPA BAY — Sheila Scolaro took a long, deep breath. The salty air whistled first into her snorkel, and then her lungs, before she leaned forward and plunged into the murky depths of Tampa Bay.
Cloudy green water hid the seafloor below. Looking through a diving mask, she could see a foot, maybe two, in front of her.
Scolaro, a seagrass scientist, dove down with a question: How much seagrass is here?
After summer's extreme weather, more Americans see climate change as a culprit, AP-NORC poll shows | Associated Press
Kathleen Maxwell has lived in Phoenix for more than 20 years, but this summer was the first time she felt fear, as daily high temperatures soared to 110 degrees or hotter and kept it up for a record-shattering 31 consecutive days.
"It's always been really hot here, but nothing like this past summer," said Maxwell, 50, who last week opened her windows for the first time since March and walked her dog outdoors for the first time since May. "I was seriously scared. Like, what if this doesn't end and this is how it's going to be?"
Maxwell blames climate change, and she's not alone.
Stormwater ponds and reclaimed water feed toxic red tide blooms, UF researchers find | WUSF
Nutrients from stormwater and reclaimed water are feeding red tide algae blooms, according to findings from a peer-reviewed study out of the University of Florida.
There are over 76,000 urban stormwater ponds across Florida, and the state leads the nation in reclaimed water use, primarily in residential areas.
Amanda Muni-Morgan, a PhD student at UF studying ecology, said it's already known that stormwater ponds are exporters of nutrients, which is a problem if they're connected to coastal water bodies. She added that misuse of reclaimed water is also detrimental because it can end up into stormwater conveyances.
If you have any news items of note that you think we should include in our next roundup, please email The Invading Sea Editor Nathan Crabbe at ncrabbe@fau.edu. Sign up for The Invading Sea newsletter by visiting here.